Fote Corn Straw Pellet Mill Covers Asia Market
In May 2013, Fote Heavy Machinery has exported a corn straw pellet plant to India, and it has come into service after being installed. Our Indian customers thought highly of our corn straw pellet mill. We are so delighted to hear that. Thank you for your trust and encouragement. After over ten years of diligent designing and product improvement, the Fote corn straw pellet mills produced by our company has been awarded as Quality standards, Assured brand in 2001, thus providing strong support for the product sales of our company.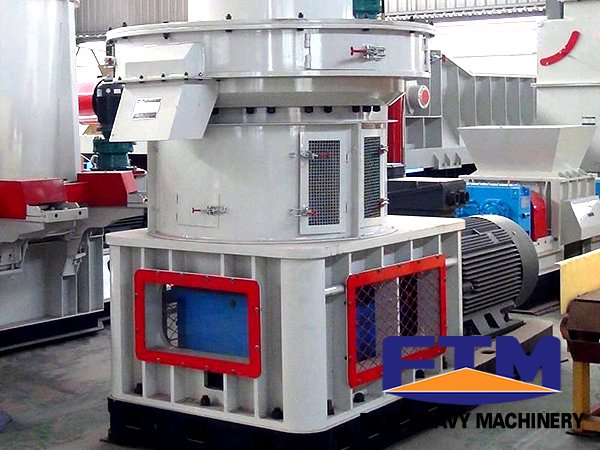 Now, the output of corn straw pellet mill has reached 0.7 billion ton every year, and they can be processed into 3.5 million ton standard coal. Comprehensive utilization of straw and stalk has decreased the emissions of carbon dioxide. Daily accumulated saw dust would take up a lot of space, and to burn them directly is not safe and sanitary, especially in the dry winter, since fires often occur. Using corn straw pellet mill to manufacture them into pellets will make all of the problems much simpler.
Biomass fuel is a new industry, which can create renewable energy sources and reduce global warming. The Fote corn straw pellet mill can increase utilization rate from 3% to 50%. This means that we can create 2.4 million ton coal and decrease 0.58 billion ton carbon dioxide every year. Corn straw pellet mill has been popular in Europe for more than 30 years, especially in Denmark, Norway and Sweden. Now Fote corn straw pellet mill has covered the Asia market.
If you are interested in our corn straw pellet mill, please contact us: http://www.woodpelletmillsell.com/product/corn-straw-pellet-mill.html
If you need the latest price list, please leave us a message here, thank you! We guarantee that your information will not be divulged to third parties and reply to you within 24 hours.
Tell us your needs, there will be more favorable prices!