Why It Is Advisable to Invest the Straw Pellet Mill?
Straw pellet mill, also named as straw pellet machine, is capable to turn agricultural wastes into things of great value. Featured in the high working efficiency, great energy conservation and environmental protection, the straw pellet making machine not only brings a lot of economic benefits for enterprises, but also contributes a lot for the surrounded environment. As a professional manufacturer of straw pellet mill, FTM has done a lot of efforts to make the straw pellet mill diversified and satisfy different demands of users.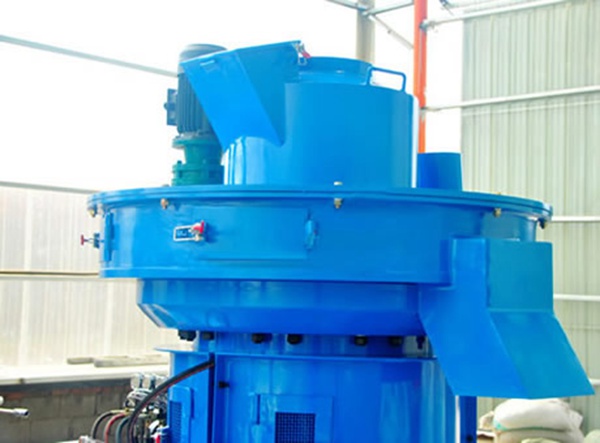 Finished product of straw pellet mill, as a kind of high-efficient biomass fuel, is very nice to the surrounded environment and powerful to the implementation of recycling economy. By using the traditional fuels like natural coal, gas and oil, we have confronted with many problems. Due to the problems, we have been suffered a lot. The biomass particles, produced by the straw pellet making machine, can totally take the places of traditional fuels like natural coal, gas and oil.
By virtue of the above advantages, FTM straw pellet making machine is very popular among the world markets. With regard to the purchase of straw pellet machine, you should consider the properties of raw materials like kind, hardness and size. According to your working site, we can allocate specialized personnel to finish the installation and debugging work. If you want to know more about the straw pellet mill of FTM China Machinery, please feel free to visit our website and leave messages our it or directly email us. We will give you a professional configuration and quotation.
If you need the latest price list, please leave us a message here, thank you! We guarantee that your information will not be divulged to third parties and reply to you within 24 hours.
Tell us your needs, there will be more favorable prices!