Remarkable Advantages of FTM Straw Pellet Mill
Straw pellet mill, also named as straw pellet machine, is mainly used to deal materials like agricultural wastes, industrial waste, fuel wood, animal and human manure and urban living wastes, etc. As a kind of ideal fuel among all kinds of energy resources, the biomass particles are featured in easy combustion, less pollution and strong renewable ability. During the burning process, the biomass particles are hard to produce pollutants like carbon dioxide, sulfur dioxide, etc.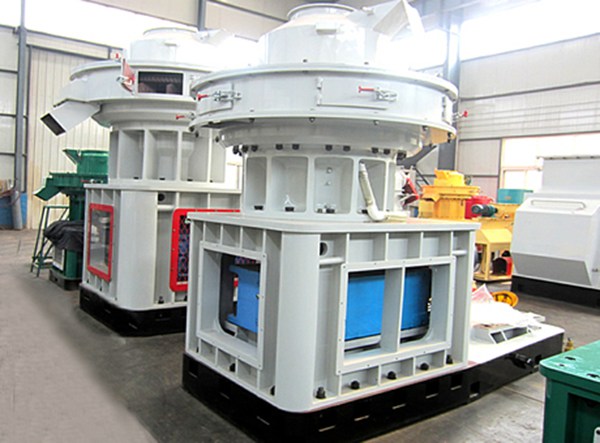 Under certain pressure and temperature, the biomass particles are made. They are molded into the sizes of rod, briquettes and particles. In the aspect of thermal efficiency, the molded particles are much greater than wood. In the aspect of energy density, the molded particles are equivalent to the intermediate coal. Featured in the high thermal efficiency, easy ignition and zero pollution, the biomass particles are easy for transportation and storage.
The biomass particles can take the places of natural resources like natural oil, gas and coal. With wide application ranges, the biomass particles can be used for industrial uses like power plant and household lives. As a professional supplier of straw pellet mill, FTM is known as the NO.1 brand of China mining machinery. The products in FTM include the drying machines, briquetting machines and pellet making machines. By virtue of excellent performance and high working efficiency, FTM products are more and more popular around the world markets.
Interested in the straw pellet making machine of FTM China Machinery? please feel free to visit our website and leave messages our it or directly email us. We will give you a professional configuration and quotation.
If you need the latest price list, please leave us a message here, thank you! We guarantee that your information will not be divulged to third parties and reply to you within 24 hours.
Tell us your needs, there will be more favorable prices!