Role of Straw Pellet Mill for New Energy Resources
Straw pellet mill, also named as straw pellet machine, is the necessary trend for developing the industry of new energy. Along with the strong appeal for clean environment and sustainable development, the straw pellet making machine is of significant importance to protecting the surrounded environment and increasing the economic benefits.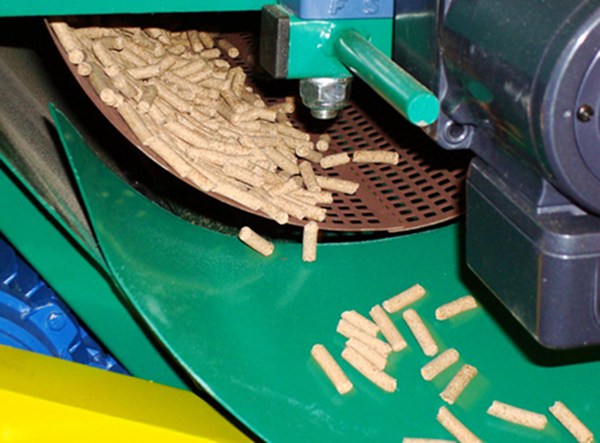 During the working process of straw pellet machine, dust and smoke are inevitable to be produced. For materials being discharged, screened, dried and molded, the dust will be produced. Being equipped with the environmental-friendly dust collector, the straw pellet machine not only can recycle the exhausted gas, but also can protect the surrounded environment. The pollution of dust and noise, being produced by the straw pellet making machine, is completely accorded with the requirement.
Since the straw pellet mill works in the workshop, the existence of wall can effectively reduce the noise pollution for about 10 decibel. By virtue of the base isolation structure, the noise pollution can be reduced for about 25 decibel. Put together, the noise pollution, being produced by the straw pellet mill, is in the national limits.
With strict quality control as the base for further development, FTM China Machinery firmly believes that we would be seriously punished by the market if product quality is poor. Interested in the FTM wood pellet mill? please feel free to visit our website and leave messages our it or directly email us.We will give you a professional configuration and quotation.
If you need the latest price list, please leave us a message here, thank you! We guarantee that your information will not be divulged to third parties and reply to you within 24 hours.
Tell us your needs, there will be more favorable prices!