Role of Straw Pellet Mill for Recycling Economy
For the comprehensive application of straws, every one has his or her ideas. Development for the recycling economy of straw is indispensable from the support of scientific innovations, drive of straw pellet mill supplier and support of national policies. In order to intensify the support for the comprehensive application of straw, it is advisable for government to estimate the current plans and technologies.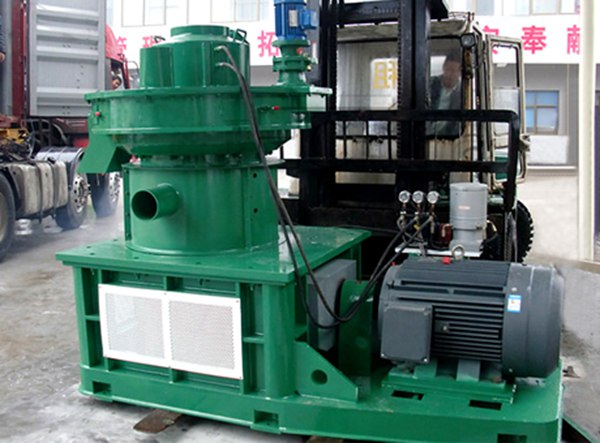 Actually, almost of people have recognized the negative influence of straw burning. While, the straw burning still continues despite the repeated prohibition. Due to the factors of traditional habits, cheap price and high transportation cost, some farmers would like to burn the straws, rather than sell them out for the recycling use.
To develop the recycling economy, the first thing is to deal the agricultural wastes. By using the straw pellet mill, the air pollution can be well alleviated and resource waste can be well reduced. In a word, the straw pellet making machine has contributed a lot for the rapid development of recycling economy.
Compared with other counterparts in China, FTM China Machinery pays much attention to the service. We can clearly see the overall strength of an enterprise from the service quality. Of course, FTM products have been awarded many prizes in China. If you want to know more about the wood pellet mill, please feel free to visit our website and leave messages our it or directly email us. We will give you a professional configuration and quotation.
If you need the latest price list, please leave us a message here, thank you! We guarantee that your information will not be divulged to third parties and reply to you within 24 hours.
Tell us your needs, there will be more favorable prices!