Role of Wood Pellet Mill for Making Biomass Fuels
Being featured in good science, excellent quality, great innovation, energy conservation and environmental protection, the wood pellet mill has become the exclusive in the filed of biomass energy. The birth of wood pellet making machine, as a key factor to develop the economic model featured in low energy consumption and environmental protection, is effective to reduce the greenhouse effect.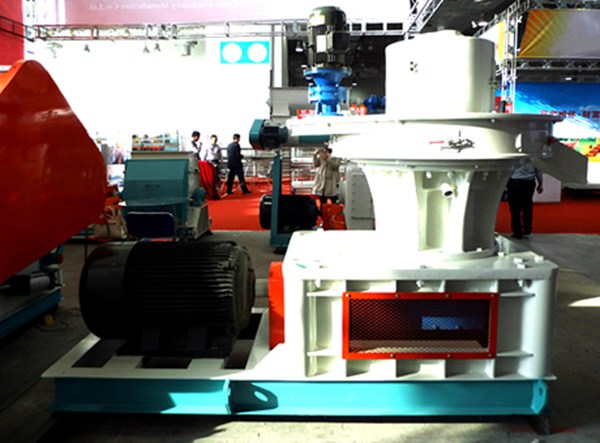 The finished product of wood pellet mill, with the ability to take the places of natural resources like coal, oil and natural gas, can be widely used for industries like heating, industrial boiler and power plant, etc. With wide application ranges and great potential for development, the wood pellet machine can be widely used to deal materials like agricultural straw, rich hull, peanut shell, corn cob, branches, leaves, weeds and sawdust.
Raw materials, under the suppressing of wood pellet mill, can become small biomass particles. Featured in high thermal efficiency, the finished particles are easy for transportation and storage. Being famous of the NO.1 brand of China mining machinery, FTM China Machinery has made the production for more than 30 years. The products of FTM include the drying machines, briquetting machines and pellet making machines. By virtue of excellent performance and high working efficiency, FTM products are more and more popular around the world markets.
If you want to know more about the wood pellet mill, please feel free to visit our website and leave messages our it or directly email us. We will give you a professional configuration and quotation.
If you need the latest price list, please leave us a message here, thank you! We guarantee that your information will not be divulged to third parties and reply to you within 24 hours.
Tell us your needs, there will be more favorable prices!