Why It Is Advisable to Invest the Wood Pellet Mill?
Wood pellet mill, also named as wood pellet making machine, is mainly used to suppress materials like agricultural straws, leaves, branches, sawdust and weeds, etc. The cost for manufacturing the biomass particles is very cheap. For operators of wood pellet mill, they are quite low in labor cost and easy to be trained. With wide application ranges, the biomass particles can be regarded as excellent fuels for power plant and household uses.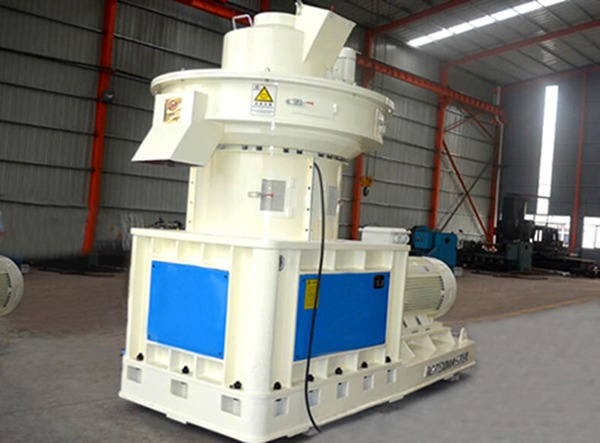 Wood pellet mill, with the amazing ability to turn agricultural wastes into things of great value, can increase incomes for farmers, protect the surrounded environment and conform to the national policies. Now, the price of coal is becoming more and more high. While, to invest the wood pellet mill can totally solve the problem of high coal price. Featured in the little risk, high benefits and strong national support, investment on biomass particles is quite good.
Along with the continuous deterioration of environment, the birth of wood pellet making machine not only brings up the agricultural development in rural areas, but also makes the agriculture run toward the recycling economy. With the service tenet of being responsible for every procedure, every product and every customer, FTM China Machinery, as a professional supplier of wood pellet press, dedicates all his hearts to offer the best products and services for customers.
If you want to know more about the wood pellet mill, please feel free to visit our website and leave messages our it or directly email us.We will give you a professional configuration and quotation.
If you need the latest price list, please leave us a message here, thank you! We guarantee that your information will not be divulged to third parties and reply to you within 24 hours.
Tell us your needs, there will be more favorable prices!