Role of Wood Pellet Mill for the Recycling Economy
In recent years, the industry of wood pellet mill develops quite rapidly. As a kind of environmental-friendly machine, the wood pellet machine is of positive role to develop the strategy of environmental economy. Raw materials like agricultural straw, rice hull and sawdust are firstly crushed and then fed into the wood pellet mill. Under the suppressing power of wood pellet machine, raw materials are suppressed into the biomass particles with certain shapes. The biomass particles can be used as charcoal for the use of boiler and power plant.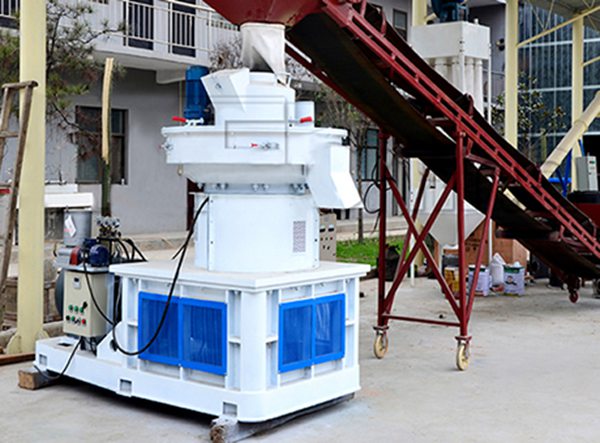 It is estimated that the pollutants of biomass particles are quite lower than that of natural coal. As a kind of clean, high-efficient and renewable resource, the biomass particle has been well-received among customers at home and abroad. The thermal value of biomass particles is about 4,200-5,000kcal. Along with the continuous waste of natural wastes, reduction of coal resources and increase of population, the application of wood pellet mill has become an irresistable trend. For those energy countries, the way run toward the recycling economy is irresistable.
Compared with other counterparts in China, FTM China Machinery has enough strong technological support. With three state-level machinery research institutions and more than 50 national patents, FTM has established favorable relationship with department of science and technology as well as key universities and colleges. By virtue of the above support, FTM can become the NO.1 brand of China mining machinery. If you want to know more about the wood pellet mill, please feel free to visit our website and leave messages our it or directly email us. We will give you a professional configuration and quotation.
If you need the latest price list, please leave us a message here, thank you! We guarantee that your information will not be divulged to third parties and reply to you within 24 hours.
Tell us your needs, there will be more favorable prices!