Role of Straw Pellet Mill for Waste Recycling
Straw pellet mill, also named as straw pellet making machine, can be used for small-sized and medium-sized boilers. As the fourth largest resource, the biomass pellet is next to the coal, oil and natural gas. The biomass pellets, which can take the places of natural resources like coal and natural gas, can effectively alleviate the problem of tense energy supply. Featured in the high thermal efficiency and low environmental pollution, the biomass pellet is a good choice to balance the daily living of people, environment and natural resources.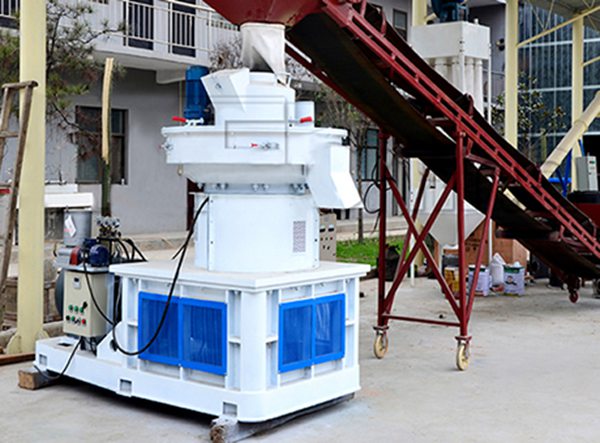 While, related with the development of biomass pellets, there are three problems. Raw materials of straw pellet making machine are mainly wastes of agriculture and forestry. These wastes are featured in the strong seasonality and difficult transportation. For the agricultural wastes, they are mainly distributed in the wide farms. They are large in volume and difficult for transportation. For the forestry wastes, they are mainly distributed in the mountain area. The transportation is difficult and the collecting work is heavy.
In the aspects of mining, material conveying, energy-efficient screening, automatic control and environmental protection, FTM China Machinrey can offer you one-stop service from basic design, equipment manufacturing to site installation and after-sale maintenance. All these help to establish the solid basis for the future development of sand industry. If you want to know more about the straw pellet mill, please feel free to visit our website and leave messages our it or directly email us.We will give you a professional configuration and quotation.
If you need the latest price list, please leave us a message here, thank you! We guarantee that your information will not be divulged to third parties and reply to you within 24 hours.
Tell us your needs, there will be more favorable prices!