Relevant Infos About the Coal Briquetting Plant
Coal briquettes, as the finished product of coal briquetting plant, are great in thermal efficiency and effective in environmental protection. Different countries have different manufacturing methods of coal briquettes. In Turkey, except for using the coal briquette machine, people also use the materials of lignite coal, pipe cone, saw timber and paper wastewater to make the coal briquettes. In Spain, people use the mix of saw timber, olive nut and inferior coal to make coal briquettes. Except for the above materials, they use the humate as adhesive.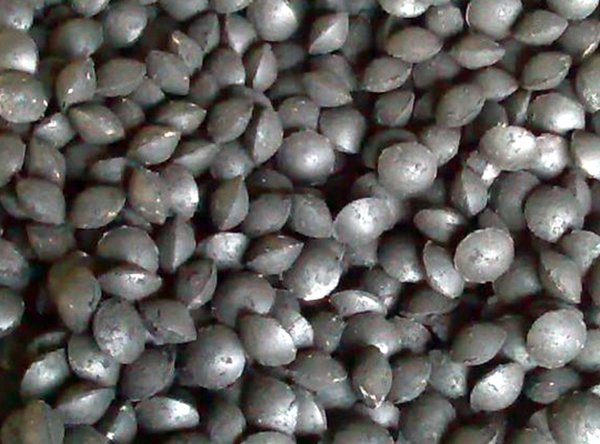 For users of coal briquette machine, they definitely know the importance of adhesive. Adhesive, rich in biomass fibers, can form network fabric. During the working process of coal briquetting plant, the network fabric can make the powdered materials more stabilized. Viscous fluid, being made of low molecular sugars and other fluids, can make the powdered materials firmly bond together.
Morality oriented, people will be honest; quality rooted, product will be excellent. By virtue of high quality, excellent performance and perfect one-stop service, FTM China Machinery is famous as the NO.1 brand of China mining machinery. With the near target to establish the NO.1 brand of China mining machinery, FTM never stops its way to offering the best products and services for customers.
Supported by the world-level production lines, first-class modern testing base and several state-level machinery research institutions, FTM always holds the service spirit that customer as God and quality as life. Looking forward to working with you in the near future. Sincerely welcome you to come for site visit and inspection.
If you need the latest price list, please leave us a message here, thank you! We guarantee that your information will not be divulged to third parties and reply to you within 24 hours.
Tell us your needs, there will be more favorable prices!