Methods on the Balling of Coal Briquette Plant
Coal briquette press machine, also named as coal briquetting machine, is mainly used to suppress materials like pulverized coal, iron powder, coking coal, aluminum ash, iron filings, iron oxide scale, carbon dust, powdered carbon, slag, gypsum, gangue, sludge, kaolin, active carbon and coke breeze, etc. If the coal briquette press machine is used for a longer period, the finished briquettes will be somewhat rough. The following content will discuss about this failure.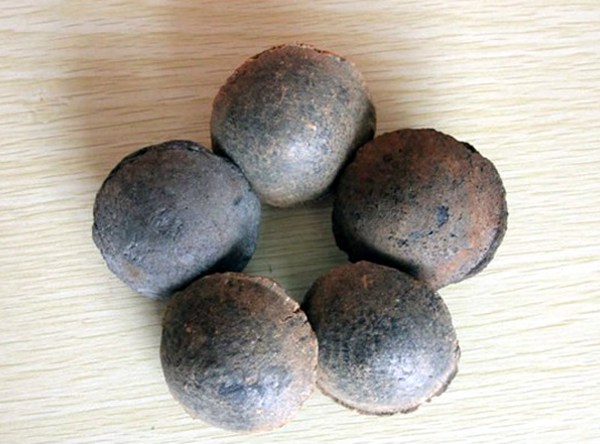 If distance exists between double rollers, the contacting area between raw material and press roller will reduce. As a result, some finished briquettes are easy to have burrs on side. Confronting with this situation, we should adjust the distance between double rollers. Remember, the distance should not be too much small. Or else, the double rollers would not be able to freely move and service life of coal briquette machine would be shortened a lot.
As a professional manufacturer of briquetting machines, FTM China Machinery is dedicated to offering the best products and services for customers. With the service tenet of being responsible for every procedure, every product and every customer, FTM makes its products more and more popular among the world markets.
Compared with other counterparts in China, FTM enters into the world markets at an earlier age. Being the leader of China mining machinery, FTM has made the production for more than 30 years. 30 years can make a boy become a man. Similar to that, 30 years can make a small-sized enterprise become the NO.1 brand of China mining machinery.
If you need the latest price list, please leave us a message here, thank you! We guarantee that your information will not be divulged to third parties and reply to you within 24 hours.
Tell us your needs, there will be more favorable prices!