Remarkable Advantages of FTM Ring Die Pellet Mill
Raw materials like corn, straw, grass and rice hull are all available for ring die wood pellet mill. Since the ring die pellet mill is mainly used to produce the fodder particles, its performance significantly decides the output of fodders. The ring die wood pellet mill plays an important role for the manufacturing process of fodder particles. Then, what's the advantages of ring die wood pellet mill?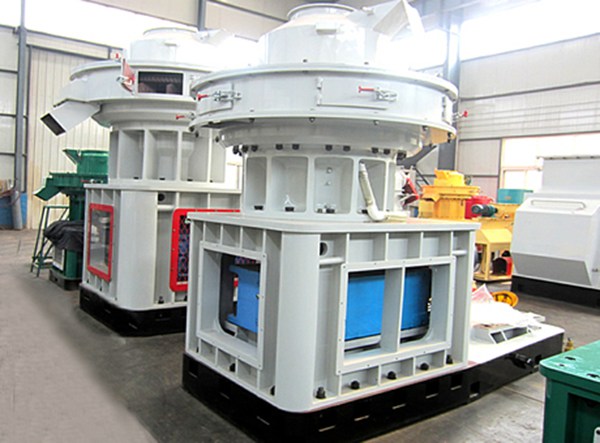 Since the compressing ratio is uniquely designed, the quality of ring die wood pellet mill is very good. The service life of ring die is much longer. The production cost is reduced to the ultimate degree. Gear blanks on the transmission gear is tempered by the normalizing treatment, so the hardness of tooth surface is improved a lot. In order to improve the wear-resistant ability of tooth surface and prolong the service life of auto parts, FTM China Machinery treats the tooth surface with carburization.
The carburized layer can reach to 2.4mm. Since the tooth surface is treated by the soundless processing technology, the operation of ring die pellet mill is very quiet and smooth. The principal axis and conjoined hollow shaft is forged with stainless alloy introduced from Germany. The reasonable structure and even hardness of principle axis and hollow shaft improve the fatigue resistance and wear resistance of whole machine.
If you are interested in our products, please feel free to visit our website or email us at vip@sinoftm.com for more information and price. We are looking forward to establishing long-lasting business relationships with you in the near future.
If you need the latest price list, please leave us a message here, thank you! We guarantee that your information will not be divulged to third parties and reply to you within 24 hours.
Tell us your needs, there will be more favorable prices!