Be Careful of the Blocking of Wood Pellet Machine!
During the working process of wood pellet mill, there are two parts that are easy to be blocked. They are sieve and feeder. The following content will generally discuss about these two parts. Sieve, an auto part for screening materials, can make the raw material to be fed more clean. While, it is this role that makes the sieve easy to be blocked after long-term working. Therefore, it is advisable to clean the sieve more often.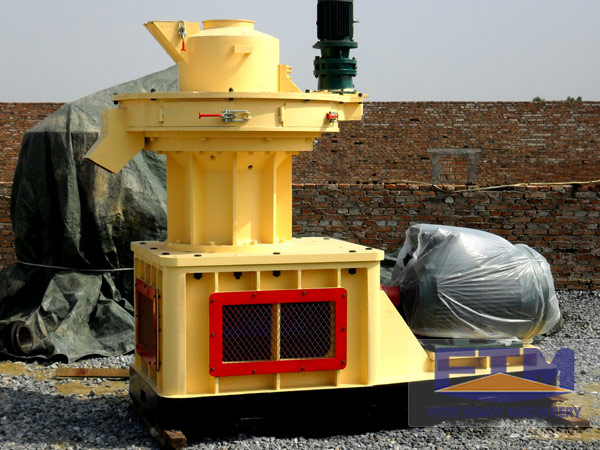 By doing so, you can make the wood pellet machine more high-efficient in working process. The feeder, as an important part for wood pellet making machine, plays the role as the premise for sequential pelletizing process. If there is something wrong with the feeder part, the pelletizing process can not be done well. While, after working for a much longer period, the feeder is easy to be blocked. As a result, the manufacturing process will be delayed.
Therefore, it is advisable to clean the feeder after each run. Normal feeding is the premise for the high working efficiency of whole wood pellet making machine. With the near target to establish the NO.1 brand of China mining machinery, FTM China Machinery never stops its way to offering the best products and services for customers.
Supported by the world-level production lines, first-class modern testing base and several state-level machinery research institutions, FTM always holds the service spirit that customer as God and quality as life. Sincerely welcome you to come for site visit and inspection. Looking forward to working with you in the near future.
If you need the latest price list, please leave us a message here, thank you! We guarantee that your information will not be divulged to third parties and reply to you within 24 hours.
Tell us your needs, there will be more favorable prices!