Daily Maintenance for the Ring Die Pellet Mill
As a kind of agricultural machinery for making biomass, the ring die wood pellet mill is more and more popular among the common users by virtue of the convenient operation and excellent performance. Maintenance work is of significant importance for improving the flexibility and working efficiency of ring die pellet mill. Then, how to do the maintenance work well is the discussing point of this paper.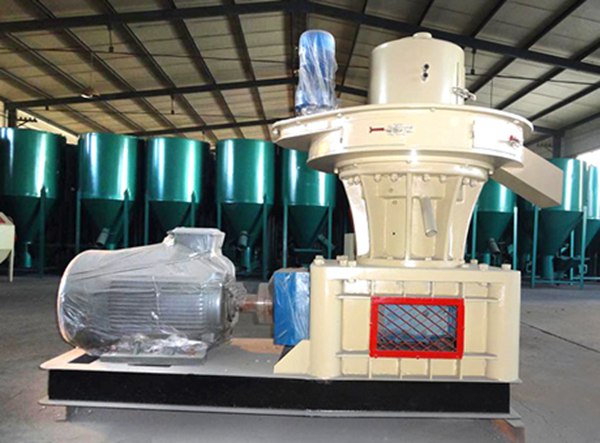 When it is necessary to change the ring die, you need to use the non-corrosive oil to extrude the original fodders out. By doing so, the discharging process of ring die wood pellet mill can be very smooth. What's more, wear for the die hole can be effectively avoided. After being used for a much longer period, the ring die should be regularly checked for the fear of any failures.
If the surface of ring die is somewhat projecting, you should use the polishing machine or other tools to rub down the projecting areas. It is necessary to make frequent maintenance for the ring die, so the service life can be effectively prolonged. When you need to repair the ring die, you should notice that the lowest area of ring die surface should be about 2mm higher than the bottom of grinding undercut.
Morality oriented, people will be honest; quality rooted, product will be excellent. If you are interested in the products of FTM China Machinery, please feel free to visit our website or email us at vip@sinoftm.com for more information and price. We are looking forward to establishing long-lasting business relationships with you in the near future.
If you need the latest price list, please leave us a message here, thank you! We guarantee that your information will not be divulged to third parties and reply to you within 24 hours.
Tell us your needs, there will be more favorable prices!