Ways to Deal the Blocking of Wood Pellet Mill
During the working process, the wood pellet mill will be more or less congested. For many customers, blocking problem is rather troublesome. The blocking problem may be caused by the irrational design of structure. While, under most conditions, this problem is attributed to the wrong operation. Faster the feeding speed, higher the load. Under the high load, the wood pellet machine is easy to be blocked. Blocking will make the dynamo overloaded.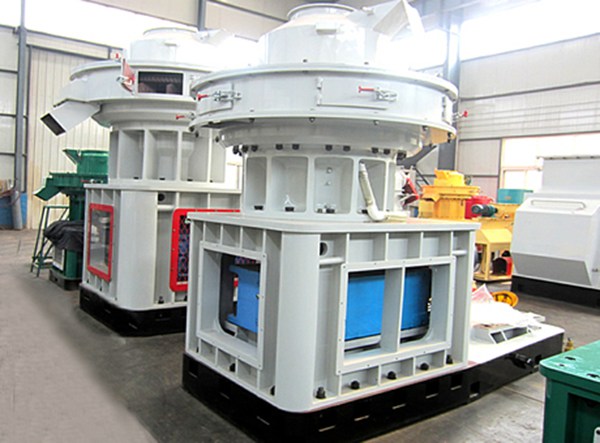 If this situation lasts for a much longer period, the dynamo is easy to be burned out. Confronting this situation, you should immediately shut down the feeding door or control the feeding amount by using the feeder. With regard to the feeder, there are two kinds named as manual feeder and automatic feeder. You can select the one that is most suitable. Since the wood pellet making machine enjoys the remarkable features of high revolving speed, big load and large loading fluctuations, it is suitable to control the electric current at about 85% of the rated electricity.
Being the NO.1 brand of China mining machinery, FTM China Machinery has made the production of drying machines for more than 30 years. More and more enterprises at home and abroad has established long-term relationship with Fote. If you are interested in our products, please feel free to visit our website or directly email us at vip@sinoftm.com for more information and price. We are looking forward to establishing long-lasting business relationships with you in the near future. Sincerely welcome you to come for site visit and inspection.
If you need the latest price list, please leave us a message here, thank you! We guarantee that your information will not be divulged to third parties and reply to you within 24 hours.
Tell us your needs, there will be more favorable prices!