Role of Steam for the Working of Wood Pellet Mill
Along with the changes of feeder market, more and more people keep on the production of fodder particles. It is a good project to invest the fodders, nowadays. It is advisable to feed the high-temperature steam during the manufacturing process of fodders. The following content will introduce some advantages of steam for making fodder particles.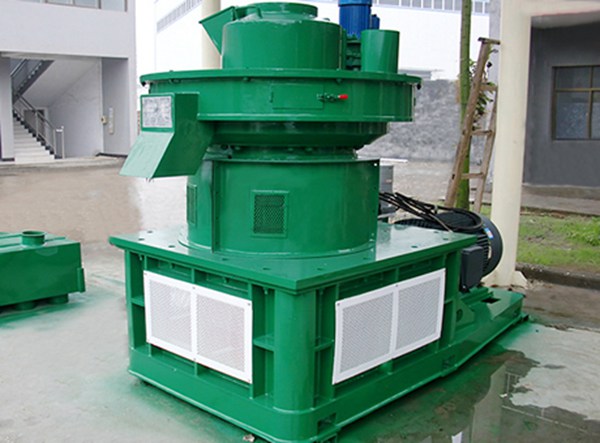 The temperature of steam is relatively high. Once being contacted with raw material, the steam can accelerate the manufacturing process of fodders. The raw materials, being contacted with hot steam, can be well done if being extruded by the molding press of wood pellet mill. The finished fodders are more appealing for animals. Once being contacted with powdered materials, the hot steam will be cooled.
The cooled steam can make the surface of fodders more wet and radiant. Besides, hot steam can heighten the temperature of raw material, make the raw material more sticky and soft. By virtue of the property changes, the wearing degree of mold will be alleviated. Morality oriented, people will be honest; quality rooted, product will be excellent.
With advanced technologies being introduced from America, Germany, Japan and Australia and products being exported to more than 30 countries, FTM China Machinery is always doing its best to offer the best products and services for customers. In a word, your satisfaction with the total output is the endless pursuit of FTM.
If you are interested in our products, please feel free to visit our website or email us at vip@sinoftm.com for more information and price. We are looking forward to establishing long-lasting business relationships with you in the near future.
If you need the latest price list, please leave us a message here, thank you! We guarantee that your information will not be divulged to third parties and reply to you within 24 hours.
Tell us your needs, there will be more favorable prices!