How to Use the Ring Die Pellet Mill in Winter?
Winter is coming soon. How to use the ring die wood pellet mill in winter? The following content will give you answers. The first one is to maintain and change the easy-wearing parts on time. The molding press of ring die wood pellet machine should be as normal as possible. If being damaged, the molding press should be changed with new ones. Or else, the working performance of ring die wood pellet mill would be seriously influenced.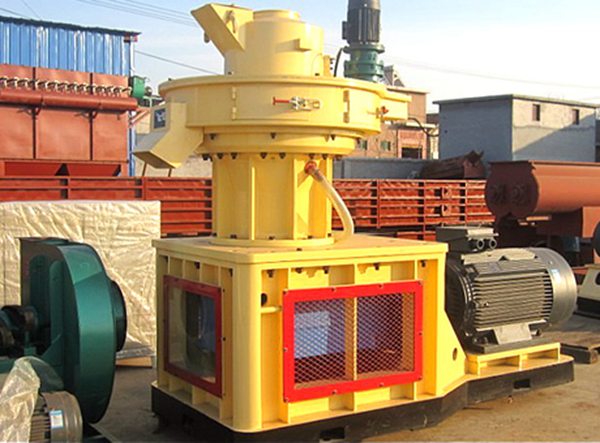 The bearing of ring die pellet mill should be timely injected with lubricating oil for the fear of any damage during the working process. If the ring die wood pellet mill is fed with steam in winter, a lot of advantages can be realized at the same time like small wear of molding press, high hour output, intensified color and taste of finished fodders, high cultivated degree of particles, long service life and low cost for maintenance, etc.
The most important thing for using steam in winter is to intensify the separated rationalization between water and steam. When it refers to the shut-down of ring die wood pellet machine, you should stop the feeding steam firstly and then running the dynamo. The purpose is to prevent the steam being frozen.
Morality oriented, people will be honest; quality rooted, product will be excellent. If you are interested in our products, please feel free to visit our website http://www.woodpelletmillsell.com or email us at vip@sinoftm.com for more information and price. We are looking forward to establishing long-lasting business relationships with you in the near future.
If you need the latest price list, please leave us a message here, thank you! We guarantee that your information will not be divulged to third parties and reply to you within 24 hours.
Tell us your needs, there will be more favorable prices!