Checks for the Dynamo of Ring Die Wood Pellet Mill
Ring die wood pellet mill, also named as ring die pellet mill for short, is mainly used to produce the required particles by suppressing the raw materials. Then, do you know how to check the dynamo of ring die wood pellet machine?The dynamo should often works under the rated electricity. Situations like large dragging load, low voltage or mechanical binding all would make the dynamo overloaded.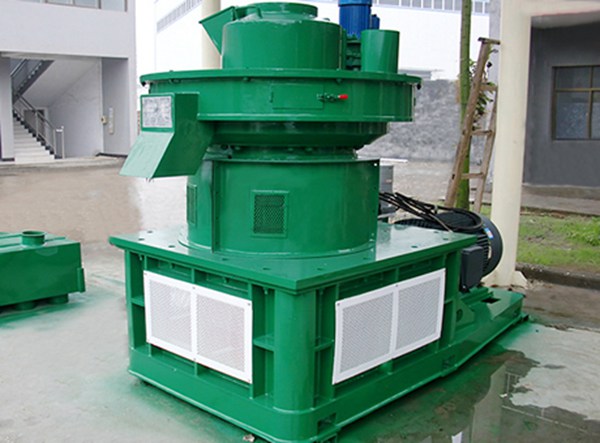 If the overloaded time is too long, the dynamo will adsorb a lot of active power from the grid. As a result, the electricity will significantly increase. The working temperature of dynamo will increase, too. Under the high temperature, the insulation layer of dynamo will become aged and finally be burned. Therefore, during the working process of ring die pellet mill, you should often check whether the transmission device runs normally or flexibly.
If mechanical binding occurs, you should immediately shut down the ring die wood pellet machine and repair failures. The working dynamo should be free of vibration, noise and abnormal smells. If the dynamo vibrates, the non-concentricity between dynamo and loaded part will rise. As a result, the dynamo will be overloaded and burned finally. Therefore, during the working process of dynamo, especially for those high-powered dynamos, you should often check the foundation bolt, motor end cover, bearing cover and grounding device, etc.
If you are interested in our products, please feel free to visit our website or email us at vip@sinoftm.com for more information and price. We are looking forward to establishing long-lasting business relationships with you in the near future.
If you need the latest price list, please leave us a message here, thank you! We guarantee that your information will not be divulged to third parties and reply to you within 24 hours.
Tell us your needs, there will be more favorable prices!