How to Analyze the Loss of Wood Pellet Machine?
Wood pellet mill, also named as wood pellet machine, is mainly used to dry and suppress raw materials into desired particles. While, during the manufacturing process of particles, the wood pellet making machine is easy to have more or less failures. The following content will focus on the analysis toward these failures. If the grinding system of wood pellet mill is designed irrationally, heat produced by the grinding process can not be dissipated.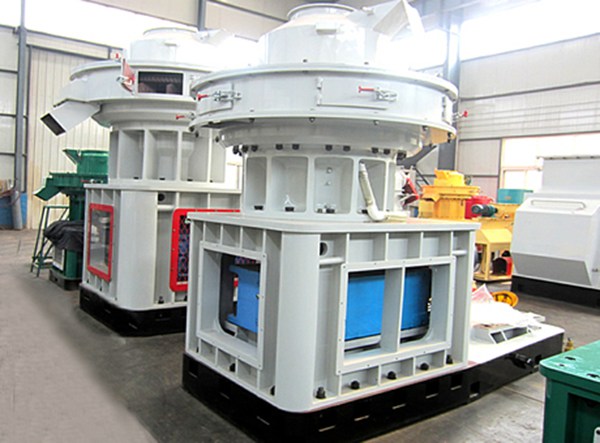 As a result, water content in raw material is gradually reduced and it is easy to cause fire accident. Meanwhile, the grinding efficiency of wood pellet machine will be reduced as much as possible. Therefore, it is advisable to test the temperature changes before and after the grinding process. If the wood pellet mill is designed irrationally, dust will fly out through the exhaust duct during the manufacturing process. The produced dust is harmful to the surrounded environment.
It is important to notice the water loss during the working process of wood pellet machine. The water difference between raw material and finished products is about -1%-1%. Therefore, you need to notice this difference and make comparisons. For the fear of any losses, it is advisable to control the water content in raw material well. Suitable water content is the premise for controlling dust, easy pelletizing and low energy loss.
If you are interested in our products, please feel free to visit our website or email us at vip@sinoftm.com for more information and price. We are looking forward to establishing long-lasting business relationships with you in the near future.
If you need the latest price list, please leave us a message here, thank you! We guarantee that your information will not be divulged to third parties and reply to you within 24 hours.
Tell us your needs, there will be more favorable prices!