Mineral Powders are no Object for Coal Briquette Press
Along with the continuous development of economy, more and more people begin to notice the theories of environmental protection and energy conservation. Coal briquette press machine, also named as coal briquetting machine, can contribute a lot for the cause of environmental protection. Featuring in high working efficiency, excellent working performance, easy maintenance and long service life, the coal briquette press is very popular among the world markets.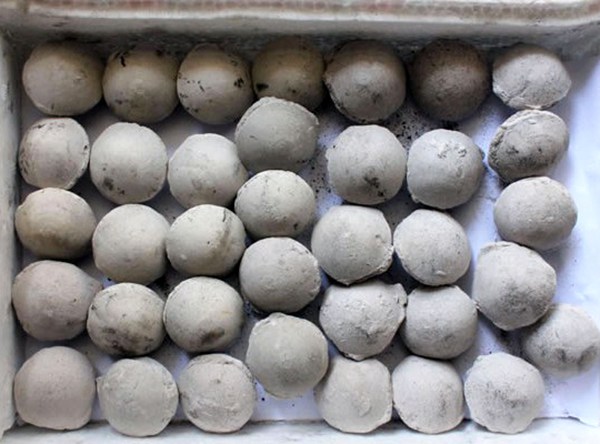 With the rapid development of economy, the improvement of coal mining output is indeed troublesome. How to take use of the coal powders? If they are set aside, they will fly away by the wind or flow away by the rain. What's worse, a lot of land resource is wasted. By using the coal briquette machine, you do not need to worry about. It can suppress these powders into briquettes. The finished briquettes are convenient for storage and transportation.
As a professional manufacturer of briquetting machines, FTM China machinery always holds the service tenet that quality is regarded as life and customer as God. Different from the products of counterparts, FTM products cover a relatively wider range from sand making equipments, briquetting machine to drying machine and pelletizing machine. In a word, to be broad with details inside is the working direction of FTM.
Based on the painstaking efforts, FTM products have become the leaders of domestic markets and more and more popular around the foreign markets. If you need our products, please leave messages our official website http://www.woodpelletmillsell.com or directly email us at vip@sinoftm.com. Professional personnel in our company will contact with you as soon as possible.
If you need the latest price list, please leave us a message here, thank you! We guarantee that your information will not be divulged to third parties and reply to you within 24 hours.
Tell us your needs, there will be more favorable prices!