Ways to Judge the Performance of Coal Briquette Press
As a professional manufacturer of coal briquette press machine, FTM owns standardized workshops, skillful workers and specialized teams for research and development. Except for the above technical supports, FTM has worked with many scientific institutions. By virtue of the above advantages, FTM products have all passed the international authorization of ISO9001.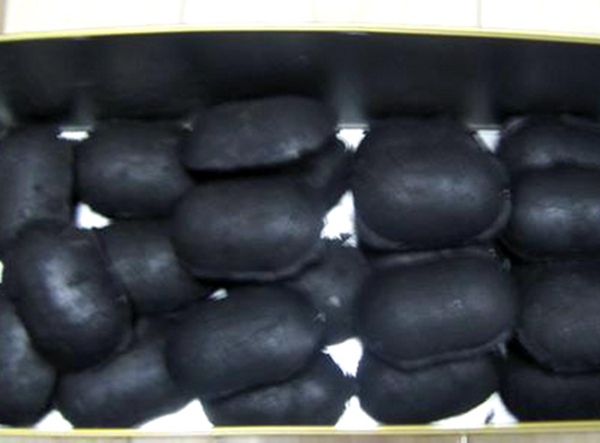 Even though the briquetting machines are widely used in many fields and have done a lot for the economic development, we still need to improve the working performance of briquetting machines. As we all know, the quality of coal briquetting machine decides the benefits of enterprises. For most customers, they are more concerned about the balling rate and intensity of coal briquettes. How to examine the performance of coal briquetting machine is the discussing point of this paper.
There are three elements we can use to judge the performance of coal briquette machine. They are balling pressure, briquette intensity and hardness. We can measure the balling pressure by using specialized pressure tester. To judge the briquettes whether qualified in the performance of electricity safety, we can use the puncture tester. It is a specialized machine used for measuring the breakage voltage of briquettes.
With regard to the examination for the hardness of briquettes, we can throw the briquettes into the air for about 2 or 3 meters and make the briquettes free dropped. We can witness the hardness of coal briquettes with our own eyes. According to the above, you can make a try before the real purchasing. If you need our products, please leave messages our official website http://www.woodpelletmillsell.com or directly email us at vip@sinoftm.com.
If you need the latest price list, please leave us a message here, thank you! We guarantee that your information will not be divulged to third parties and reply to you within 24 hours.
Tell us your needs, there will be more favorable prices!