Molding Techniques of Coal Briquetting Machine
Due to the difference of raw material, briquetting machines are classified into several kinds. Even though these briquetting machines are almost similar in outlook, there still exist certain difference in the inner structure. Take the coal briquette press machine as an example. Featuring in the great suppressing power, the coal briquetting machine can suppress raw materials with great hardness.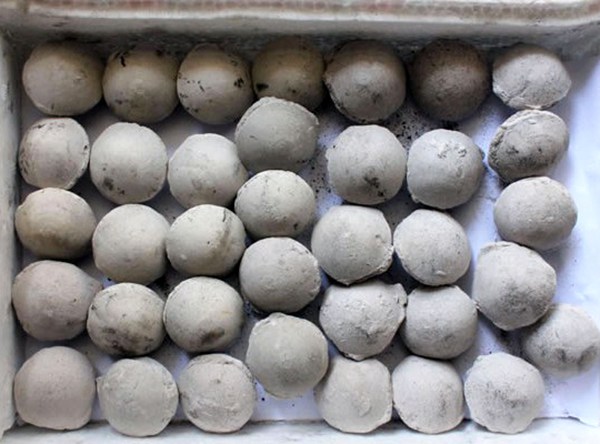 In terms of the molding techniques of coal briquette machine, there are two kinds named as mechanical molding and hydraulic molding. Then, what's the difference between these two molding techniques? With regard to the check details, there are a lot of difference between mechanical molding and hydraulic molding. Let's come to see the check details of mechanical molding first. Before the turn-on of coal briquette press, you should check the electrical devices firstly and then the press rollers.
If the double rollers are not in alignment, you need to adjust them. Before opening the gear cover, you need to loosen up the screws on the gears of coal briquette machine. After adjusting the double rollers, you should firmly fix the screws and reset the gear cover. After all the above, you can turn on the coal briquetting machine. As to the checking details of hydraulic molding, it increases the checks for hydraulic pump. Others are similar with the checking details of mechanical molding.
If you need our products, please leave messages our official website http://www.woodpelletmillsell.com or directly email us at vip@sinoftm.com. Professional personnel in our company will contact with you as soon as possible. Sincerely welcome you to come for site visit and inspection.
If you need the latest price list, please leave us a message here, thank you! We guarantee that your information will not be divulged to third parties and reply to you within 24 hours.
Tell us your needs, there will be more favorable prices!