Wood Pellet Machine Becomes More Important
Wood pellet machine mainly targets waste wood and straw, which are the most universal agricultural wastes in many agricultural regions. The processing of the construction waste and domestic waste has been a problem. Abandoning of the waste can not only pollute environment but also waste natural resources. Many governments have pay attention to the recycling of straws. So the wood pellet machine is becoming more and more important.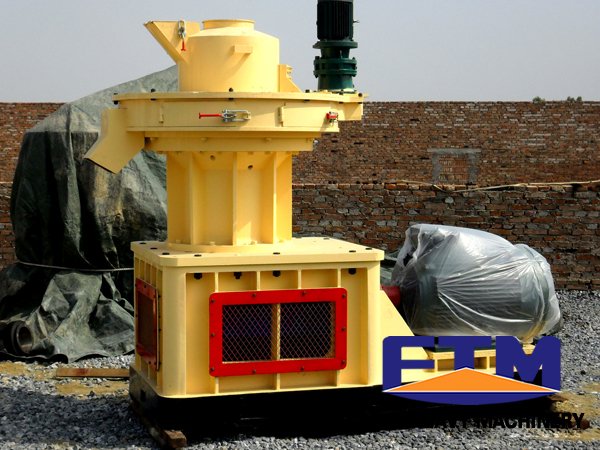 With the rising of grain price, the demand for wood pellet machine is increasing. The worthless straws can be processed into fodder for livestocks and poultries. As the new energy, the finished biological particles can be sent to power plant to replace coal and petroleum. The pellet machine can reduce production cost, and it has been accepted by more and more customers.
Environmental issue has received more attention from all sectors of society. Greenhouse effect has becoming more and more serious. Fote Heavy Machinery has successfully developed the energy saving wood pellet machine. Wood pellet machine with high quality and low price, meticulously researched and developed by Fote, covers the most markets in Europe, North America, South America, Southeast Asia and Africa. Such an inexpensive device is praised by domestic and foreign customers.
Fote wood pellet machine features high automatic level. You can set an appropriate parameters, and then the machine can operate all by itself. The machine can improve working performance and quality. Fote wood pellet machine features advanced-technology, reasonable structural design and selective materials. Sawdust pellet produced by wood pellet machine has smooth surface and is almost unbreakable. With a density between 1.0-1.3, it has reached the international standard density. During normal operation, the machine has good stability which solves the shaking problem.
If you need the latest price list, please leave us a message here, thank you! We guarantee that your information will not be divulged to third parties and reply to you within 24 hours.
Tell us your needs, there will be more favorable prices!