Do the Faults of Ring Die Pellet Mill Remediless?
If the ring die wood pellet mill can operate smoothly and normally during the working process, required output will be no object. While, failures are inevitable either in small or large. As long as we can find out the reasons and work out one by one at the fastest speed, time for production will not be delayed. Then, the following content will give a brief conclusion to the solutions of some common failures.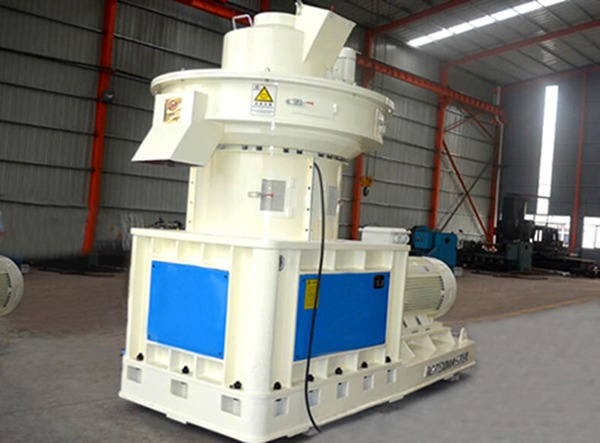 If the production rate of ring die wood pellet machine declines remarkably, we should question whether there is something wrong with the water content of raw material, material feeding or revolving speed. If water content of raw material is too much high, we should make it lower by natural seasoning. If some parts like hammer plates are fallen off or seriously worn out, we should change them another ones. For material feeding, it should be at even. With regard to the revolving speed of ring die pellet mill , we should make it in perfect condition.
If the finished products of ring die wood pellet mill are excessively coarse, there are generally two reasons. One is the serious wear of mesh sieves and the other is the imprecise connection between mesh sieve and mesh holder. With regard to the former, we can make repairs or changes. While, for the latter, we can make a shut-down for precise adjustment. In accordance with the attitude of honesty and trustworthiness, Fote is quite confidence with the quality of ring die pellet mill. To offering the best products and services for customers is the endless pursuit of Fote Machinery.
If you need the latest price list, please leave us a message here, thank you! We guarantee that your information will not be divulged to third parties and reply to you within 24 hours.
Tell us your needs, there will be more favorable prices!