Lubrication Work for Straw Pellet Machine
Five-definition and three-filtration are the detailed practices of lubrication work for the standard management of straw pellet machine. You should pay much attention to them if you are in this field. To explain in detail, five-definition means the definitions of place, quality, quantity, period and staff. The definition of place means the parts and points of straw pellet machine needing for lubrication. Corresponding parts and points should be kept in clean and intact. The definition of quality means to lubricate with regulated and qualified oil. Materials for lubrication must be qualified. Devices for lubrication must be kept in clean.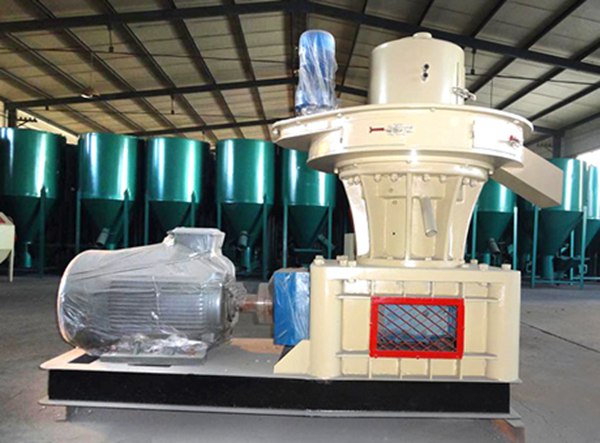 With regard to the definition of quantity, it has the following details. Based on the premise of good lubrication, you should make a quota of oil consumption. Meanwhile, exhausted oil should be recycled for sequential treatment. If oil leakage occurs, timely treatment is required. Period definition means to lubricate according to the rated period. For oil with large storage, it should be sampled and tested within rated period. With regard to the staff definition, you should have a clear understanding toward the job allocation of staff like operators, maintenance personnel and so on. Clear division is the premise to acquire high profits. Or else, the whole working flow would be slow.
As for the three-filtration, i will give a brief introduction. Oil should be filtered for three times when entering into the warehouse, being distributed and injected. By doing so, foreign matters in oil can be effectively screened out. The three-filtration can be regarded as measures adopted for purification. If you have any question about our products, it is OK to leave message on website of http://www.woodpelletmillsell.com or directly email us at vip@sinoftm.com.
If you need the latest price list, please leave us a message here, thank you! We guarantee that your information will not be divulged to third parties and reply to you within 24 hours.
Tell us your needs, there will be more favorable prices!