Fote Straw Pellet Machine, Your First Choice
In rural areas, some farmers dislike and avoid the recycling use of agricultural straws after autumn harvest. Most people think that the agricultural straws are useless and can be regarded as disposable wastes. While, the agricultural wastes can be turned into things of great value. Here comes the birth of straw pellet machine. It is an amazing machine to realize the above turn. The following content will give a brief introduction to the straw pellet making machine. The so-called straw pellet mill is a machine used to pelletize agricultural straws.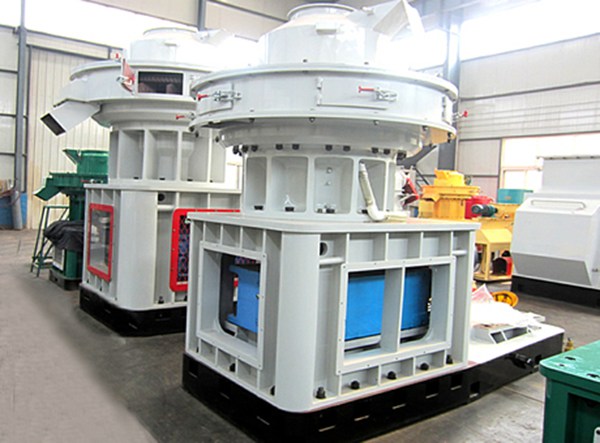 Along with the overall development of agricultural technology, the straw pellet machine is widely used for pelletizing all kinds of combustible agricultural products like corn straw, peanut coat, bean stalk and cotton stalk, etc. If you are troubled by the above materials or want to start business with the above material, Fote straw pellet machine is definitely the first choice for you. By virtue of the advantages of easy operation, high-efficient production and convenient maintenance, Fote straw pellet mill has occupied for more than two third shares in the whole national market.
As a professional manufacturer of straw pellet making machine, Fote always holds the service tenet that quality is regarded as life and customer as God. Different from the products of counterparts, Fote products cover a relatively wider range from sand making equipments, briquetting machine to drying machine and pelletizing machine. In a word, to be broad with details inside is the working direction of Fote. Based on the painstaking efforts, Fote products have become the leaders of domestic markets and more and more popular around the foreign markets. Fote straw pellet machine price: http://www.woodpelletmillsell.com/product/straw-pellet-mill.html.
If you need the latest price list, please leave us a message here, thank you! We guarantee that your information will not be divulged to third parties and reply to you within 24 hours.
Tell us your needs, there will be more favorable prices!