Checks for the Key Parts of Wood Pellet Machine
The quality of wood pellet machine directly influences the service life and project schedule. Therefore, before using the wood pellet making machine, you have to take a complete observation toward the performance and qualified rate of main parts. Then, how to tell a part is qualified or not? For the roller fixed seat, it plays the roles of supporting eccentric shaft and bearing the reactive force of rolling. Main projects for examination include the strength and stiffness. Especially, the casting module should be enough strong and evenly stressed.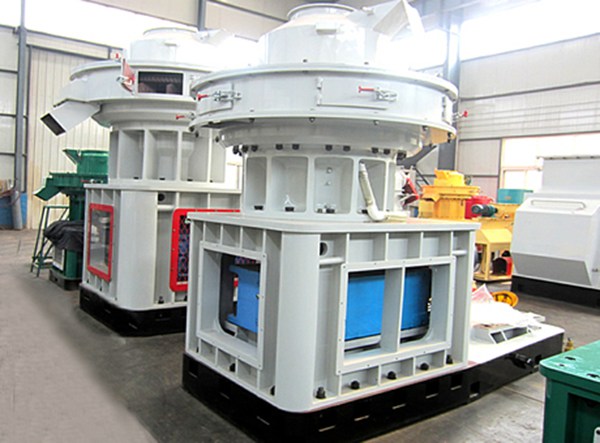 With regard to the principle axis and driving medium, the project for examination is whether being forged or made by alloy steel. For mold, as a easy-wearing part, it must be enough strong, stable to resist the impact force and wear. So, projects for examination include the structure and forging material. Since the manufacturing process for mold is relatively complicated, it is easy to make errors. Before the purchasing process, you should carefully check the outlook and performance of mold. As to the adjusting device of wood pellet machine, projects for examination include the adjusting flexibility and roller distance.
As an important part of wood pellet press for driving power, gears should have standard revolving speed and period. Here comes the lubricating system. As an important system to alleviate the wearing degree of all parts, the performance of lubricating system directly influences the working efficiency of wood pellet making machine. Therefore, it should be carefully checked. If you want to work with us, please leave messages on the following website or directly email us: http://www.woodpelletmillsell.com. We will reply to you as soon as possible. Sincerely welcome you to come for site visit and inspection.
If you need the latest price list, please leave us a message here, thank you! We guarantee that your information will not be divulged to third parties and reply to you within 24 hours.
Tell us your needs, there will be more favorable prices!