Role of Screen for Wood Pellet Press
Wood pellet mill, also named as wood pellet making machine or wood pellet press, is mainly used to deal materials like wood shavings, sawdust, rice hulls, corn straw, saw dust, tree bark, peanut hull, crop straw and so on. Wood pellet mill can operate independently. Meanwhile, to form production line, the wood pellet press has to work with other auxiliary equipment like feeder, electric control cabinet and screen, etc. Then, what is the role of screen in the whole production line of wood pellet mill machine?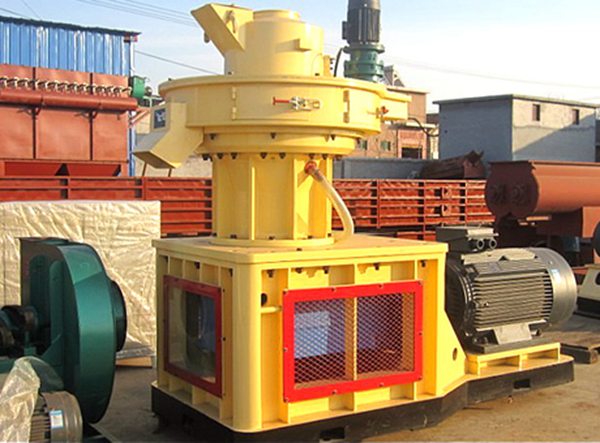 Screen with meshes inside plays the role of screening materials by continuous rotation, vibration and vacillation. With regard to the using order of screen and wood pellet mill, different orders have different effects. If the screen is used before the wood pellet machine, the sequential work of wood pellet machine would be much easier. The just dried materials enter into the screen. By the continuous rotation of screen, some foreign matters are screened out. While, if the screen is used after the wood pellet mill, the finished products would be much excellent in size and shapes.
The screen can be classified into rotary screen, precleaner, vibrating screen and rotary sieve screen, etc. Before the use of wood pellet mill, screen work with the rotary screen would be much greater in screening efficiency. What's more, the rotary screen is economical and applicable. After the use of wood pellet press, screen work with the vibrating screen or rotary sieve screen would be a good choice. With regard to the precleaner, it is mainly used during the manufacturing process of fodder particles. Wood pellet mill for sale: http://www.woodpelletmillsell.com/product/wood-pellet-mill.html.
If you need the latest price list, please leave us a message here, thank you! We guarantee that your information will not be divulged to third parties and reply to you within 24 hours.
Tell us your needs, there will be more favorable prices!