Necessary Maintenance for Wood Pellet Press
Wood pellet mill, with another name of wood pellet making machine or wood pellet press, is mainly used to pelletize materials like wood shavings, sawdust, rice hulls, crop straw, etc. if you are troubled by the above materials, Fote wood pellet making machine is definitely a loyal helper for you. The following content mainly discuss about several maintenance details for wood pellet mill machine. The foundation bolt and connecting bolt should be often observed. If the bolt becomes loosened, you should fix it firmly.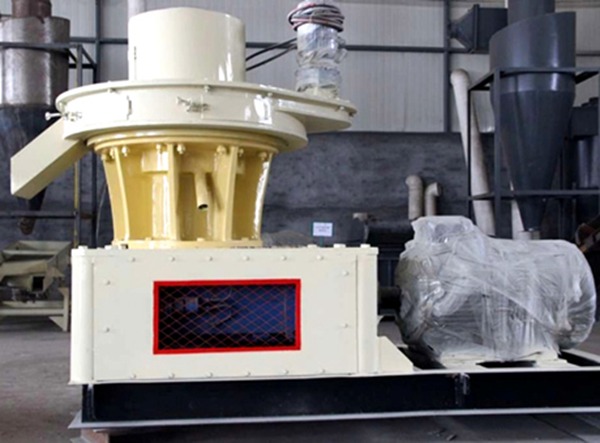 For the fastening screws on the ring die, they should be fixed before each run of wood pellet mill machine. After each run, the dust on wood pellet mill surface should be cleaned thoroughly. For every half year or one year, the wood pellet machine should be overhauled thoroughly. Some easy-wearing parts of wood pellet press should be changed with new ones. As for the overhaul for some auxiliary devices, it is dependent on the actual situations. Display lamp, air switch and travel switch of electrical system should be checked frequently. If there is something wrong with the above parts, timely changes are required.
Safe seat pin behind the principal axis of wood pellet making machine is a device used to play the role of overload protection. The material texture of safe seat pin is nylon. For the fear of any damage for the wood pellet making machine, the nylon texture can not be casually replaced by other metal materials. If you need our products, please feel free to visit our official website and leave messages on it: http://www.woodpelletmillsell.com. Professional personnel in our company will contact with you as soon as possible.
If you need the latest price list, please leave us a message here, thank you! We guarantee that your information will not be divulged to third parties and reply to you within 24 hours.
Tell us your needs, there will be more favorable prices!