Maintenance Details for Wood Pellet Press
Wood pellet mill, also named as wood pellet making machine or wood pellet press, is mainly used to pelletize materials like wood shavings, sawdust, rice hulls, corn straw, saw dust, tree bark, peanut hull, crop straw and so on. The following content will discuss about several key points you should remember for the maintenance of wood pellet press. If the mold of wood pellet press is stored for more than a half year, the oil mixture inside the mold should be timely changed. Long-time storage would harden the oil mixture and make it difficult to be removed. They are bad for the utilization of mold.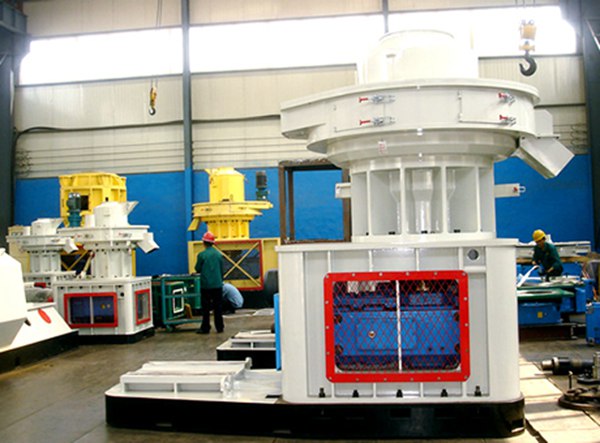 After the working process of wood pellet mill machine, if you want to dismantle the press roller and mold for storage, the inner particles should be cleaned. If some particles are remained in the press roller and mold, the mold holes would be corroded in a short period. All the above details are of great significance. For the normal operation of wood pellet press, long-term service life and high productive capacity, you should pay much attention to them, Fote hopes.
Morality oriented, people will be honest; quality rooted, product will be excellent. Being the NO.1 brand of China mining machinery, Fote always regards the customer as God and quality as life. If you are interested in some of our wood pellet mill machine or other products, please feel free to visit our website or contact us for more information and price. We are looking forward to establishing long-lasting business relationships with you in the near future. Fote wood pellet mill for sale: http://www.woodpelletmillsell.com/product/wood-pellet-mill.html.
If you need the latest price list, please leave us a message here, thank you! We guarantee that your information will not be divulged to third parties and reply to you within 24 hours.
Tell us your needs, there will be more favorable prices!