Widely Applications of Wood Particle Pellet Machine
Energy problems in the world have influenced the fast development of social economy. On the other hand, large-scale using of fuel energy will release a large sum of carbon dioxide, sulfur dioxide and nitrogen oxides, which will cause harm to the living environment of human beings. Straw fuel is becoming more and more popular because of its low pollution, universality and low price. Biomass fuel is used widely, so that the wood particle pellet machine sells very well in the market.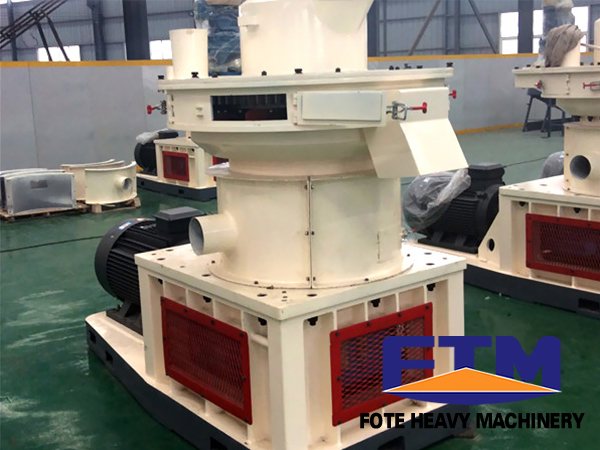 Fote wood particle pellet machine can pellet agricultural and forestry wastes into high density particle fuels. Many wastes can be used as raw materials, like corn stalk, wheat straw, rice straw, peanut shells, corn cobs, cotton, soybean pole, weeds, branches, leaves, sawdust and tree bark. As a clean and efficient renewable energy, the particle fuel is the ideal replacement for coal and petroleum and it can save energy and reduce carbon emissions. Moreover, it has higher utilization rate than fossil fuel.
With the development of energy and environment, stoves of biomass particles have been installed in the luxury villas and uptowns. In the near future, the convenient and energy saving green energy will appear in the supermarkets and multiple shops. Wood particle pellet machine also sells well in the international market.
In accordance with the model and technical parameters of the civil boiler, Fote has developed the new wood particle pellet machine as the main engine of thermal equipment. After several years of practice and scientific research, we have manufactured different products. Fote wood particle pellet machine has been widely used in food processing, farming, industry, printing, metallurgy, wood processing, drying, heating and so on.
If you need the latest price list, please leave us a message here, thank you! We guarantee that your information will not be divulged to third parties and reply to you within 24 hours.
Tell us your needs, there will be more favorable prices!