Ways to Solve the Dislocation of Coal Briquette Machine
The dislocation of coal briquette machine is divided into two kinds: circular and axial. To adjust the dislocation in the circular direction, users should firstly loosen the bolt circle and then use the hand wrench to screw up the fastening screw. The direction for screwing up is decided by the dislocation. Then users of coal briquetting machine should tighten the bolt circle on setting disc. With regard to the axial dislocation, to adjust the dislocation, users should loosen the end caps of bearing seat. According to the dislocation distance, users can add cushion disks on the end caps. Finally users should tighten the gland bolts. It needs to mention that this dislocation is rare to occur.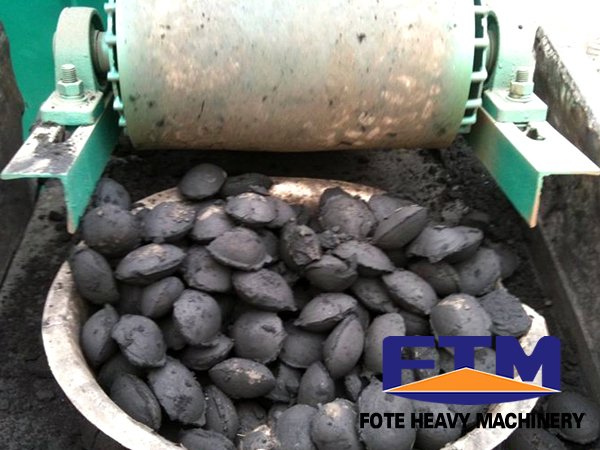 The toothed gears in open box of coal briquette plant should be immersed with lubricating oil for more than 60mm. Users should open the roller bearing for every three months to change oil or directly inject oil with grease gun. Gears in reduce should be immersed with lubricating oil for about 60mm. The following matters are worth to being noticed. Hard objects like iron and stone should be prevented from entering into the coal briquette press machine. Or else the damage would be the burden of users themselves.
Besides, the granularity of raw material should be controlled about bellow 3mm. Or else the molding effect of coal briquettes and service life of coal briquette press would be severely influenced. Before launching the machine, no burden should be carried. Only technical staffs have rights to dismantle the machine. Users should make regular maintenance and lubrication for reducer part and bearing seat. Want more detail ? Fote Heavy Machinery: http://www.woodpelletmillsell.com.
If you need the latest price list, please leave us a message here, thank you! We guarantee that your information will not be divulged to third parties and reply to you within 24 hours.
Tell us your needs, there will be more favorable prices!