Adhesive is of Great Importance for Coal Briquette Machine
To make the coal briquetting plant fully play roles, we need to know the factors for better molding. Coal briquette is a kind of coal product with certain shape and performance. They are the finished products of one material or many materials with the help of adhesive. Thus the adhesive is of great importance to coal briquettes. Here is the problem: how to choose adhesive available in markets and high in cost performance? Of course, the maltha is not worth to being recommended since it is not only expensive but also great in loss.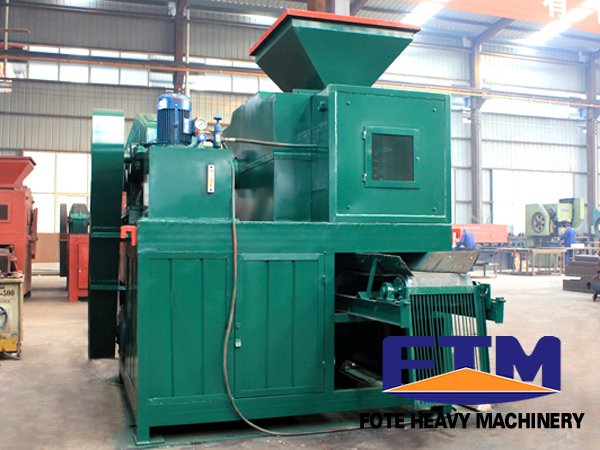 It is the full mix between coal material and adhesive that plays an important role for the production line of coal briquette press machine. This is an important factor for better using adhesive and improving the performance of coal briquettes. The mixer is a key machine to realize the full mix. Morality oriented, people will be honest; quality rooted, product will be excellent. If you are in the field of mining or want to start business with coal briquettes, Fote coal briquette press machine must be a good helper for you. With features of high working efficiency and excellent performance, Fote coal briquette press would not disappoint you.
If you need our products and want to know more information like price and working principle, please leave messages on our website: http://www.woodpelletmillsell.com. We will give you response as soon as possible. If you have any question about our products, leaving messages on that website is OK. We have professional technicians to help you. Fote Heavy Machinery sincerely welcomes you to come for site visit and inspection.
If you need the latest price list, please leave us a message here, thank you! We guarantee that your information will not be divulged to third parties and reply to you within 24 hours.
Tell us your needs, there will be more favorable prices!