Do's and Don'ts for the Operation of Coal Briquette Machine
During the production process of coal briquette press machine, except for the supply voltage, equipment installation, waterproof and heat dissipation, some other details should not be overlooked. Hard objects like iron and stone are prevented from entering the coal briquetting plant. Or else, the damages would be the burden of customers themselves. The granularity of raw material should be controlled at bellow 3mm. Or else the molding result would be badly influenced and the service life of coal briquette plant would be shortened.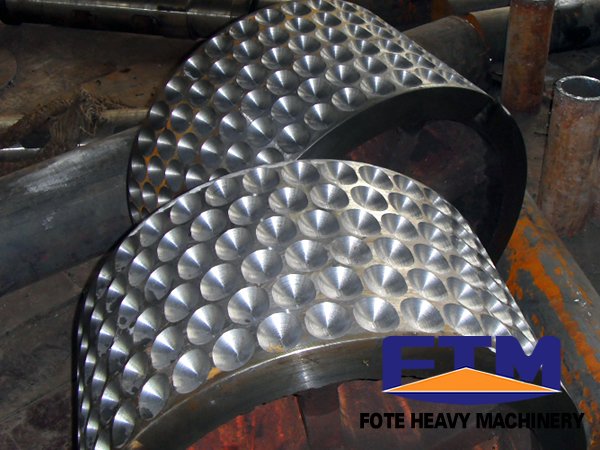 Before launching the coal briquetting machine, there should be no load on it. Besides, the test run for each equipment in the coal briquette machine production line should be carried through without any burden. The sequence should start from the latter. Ordinary checks should include the dynamo running direction, oil temperature in bearings, adding amount of lubricants, etc. If any one of the above checks is abnormal, operators should immediately shut down the production line of coal briquette plant, then find out failures. Second test run can not start until all the failures are settled.
Only technical staffs have rights to dismantle and allocate machine. Users should regularly make maintenance and lubrication for the reducer and bearing. If there is something wrong with the coal briquette machine, users should first cut off the power and then ask specialized personnel to find out and check the failure. After fully checking, professional personnel should repair the failure. If necessary, replacing the failure part with a new one is OK. All in all, ensuring every part run smoothly and normally is the final purpose. Want more information? Fote Heavy Machinery: http://www.woodpelletmillsell.com.
If you need the latest price list, please leave us a message here, thank you! We guarantee that your information will not be divulged to third parties and reply to you within 24 hours.
Tell us your needs, there will be more favorable prices!