Demands for Choosing High-Performance Coal Briquette Plant
In recent years, along with the severe shortage of resources, energy conservation and environmental protection have been put on the agenda. What's more, a series of corresponding policies for supporting the development of environment-friendly projects have been issued. As a new kind of environment-friendly machine, the coal briquetting plant is more and more invested by enterprises or person. Then facing so many manufacturers of coal briquette press machine, users should take what standard to refer to.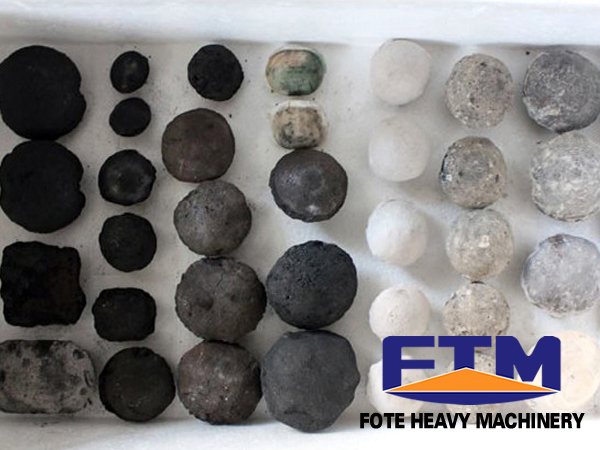 Quality is the key factor. Even though the manufacturers of coal briquette plant are many, some of them do not have technology. The coal briquette press machine they produce are imprecise in structure and unqualified in technical parameter. Users would suffer a lot if they use the unqualified coal briquette press. Therefore, when purchasing coal briquette machine, customers should pay much attention to the quality. By visiting on site and making analysis, customers are able to buy the most appropriate one from manufacturer with advanced technology and famous reputation like Fote.
Customers should not blind themselves in purchasing coal briquette machine. What they need is the most reasonable starting point. According to the actual need, customers can ask manufacturers to make customerized coal briquetting machine. Or else, customers would suffer a lot in the latter production stage.
The daily maintenance for coal briquettting plant is of great importance for the normal utilization. Perfect after-sales service is very important. Thus when purchasing coal briquette plant, customers should work with those manufacturers with perfect one-stop services. As a professional manufacturer of all kinds of briquetting machines, Fote satisfies all the above demands. Want more information? Fote Heavy Machinery: http://www.woodpelletmillsell.com.
If you need the latest price list, please leave us a message here, thank you! We guarantee that your information will not be divulged to third parties and reply to you within 24 hours.
Tell us your needs, there will be more favorable prices!