How to Well Distribute the Coal Briquetting Machine
In recent years, the coal briquette machine has developed rapidly and air pollution has been well controlled. However, the working site of coal briquetting machine would more or less been polluted. Thus the distribution of coal briquetting plant is of great importance. Well distribution is not only good for the surrounded environment and health of operators but also good for answering the national calls of sustainable development and recycling economy. Then how to well distribute the coal briquette plant ?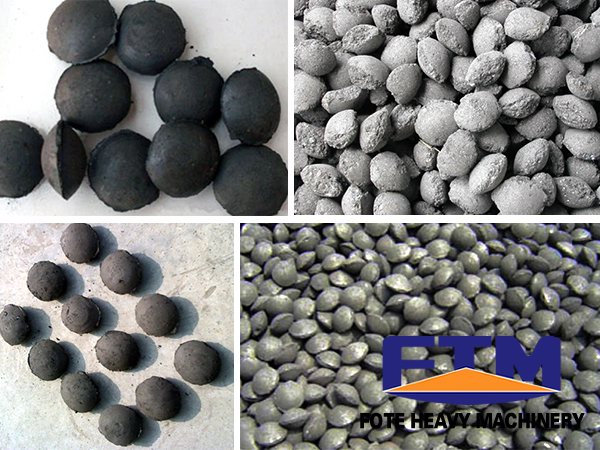 First, the working site should be far from downtown. Since loud noises and lot of dust will produce during the working period of coal briquette press machine, the working site should be far from downtown for the fear of the disturbance for citizens and pollution for air. The coal briquette plant should be placed at the downstream of river. As we all know, the production of coal briquettes is inseparable from water. During the working process, a lot of sewage will be discharged out. If the working site is at the upstream, the discharged sewage will pollute the whole river and harm the surrounded environment and residents. Compared with the upstream and midstream, the downstream is the best choice. Since the discharged water can directly enter into the sea or ocean, the pollution will be much lighter.
The layout of coal briquette press machine should be founded on the well geology. Landforms with great tendency to landslide, fault and debris flow should be avoided. What's more, the surface of geology should be hard without sludge and souterrain. Except for the above considerations, users of coal briquette press should take earthquakes into consideration. Want more information? Fote sincerely welcomes you to leave message on our website: http://www.woodpelletmillsell.com.
If you need the latest price list, please leave us a message here, thank you! We guarantee that your information will not be divulged to third parties and reply to you within 24 hours.
Tell us your needs, there will be more favorable prices!