Remarkable Features of Fote Biomass Briquette Machine
Nowadays, the biomass pellet machine has been a pronoun of new environmental protection. As its name supplies, the biomass pellet making machine is used to process wastes in our daily lives into biomass pellet fuels with physical principle. These biomass pellet fuels can take the place of traditional resources like natural gas, oil and coal. With features of zero carbon emission, convenient transportation and abundant raw material, the biomass pellet machine can be a good helper for you. As a professional biomass pellet machine manufacturer, Fote has produced the biomass briquette machine for many years.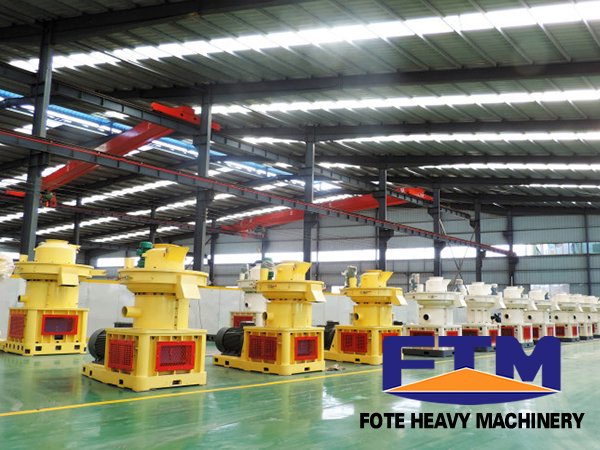 Fote biomass pellet making machine has features like compact structure ,attractive appearance, high working efficiency, small power use and reliable operation, etc. We have different pore sizes of ring die like Φ8、Φ10 and Φ12, etc. Users can choose what they want. To meet the pelletizing requirements of biomass pellets, we intensity the working strength of main parts by improving the material property and adopting heat treatment. We install the non-stop fuel loading system and air cooling system in the biomass pellet machine, which ensures the discharging process more smooth and normal.
If you are in the field of biomass or want to start business with biomass pellet fuel, Fote biomass briquette machine can be the top choice for you. Want more information? Please click the following website: http://www.woodpelletmillsell.com. Fote sincerely welcome you to come for site visit and inspection. If you need our products and want to know price, please leave messages on the above website or email us, we will reply to you as soon as possible and we promise that your personal information will be well protected.
If you need the latest price list, please leave us a message here, thank you! We guarantee that your information will not be divulged to third parties and reply to you within 24 hours.
Tell us your needs, there will be more favorable prices!