How to Make the Biomass Pellet Machine Work Effectively
Along with the comprehensive improvement for resources and environment, the biomass pellet machine generally appear in people's lives. Then how to make the machine work effectively is worth to discussing about. After the well connection between accessories of biomass pellet making machine, the thread in the back end of screw should be revealed for about 10-15mm, which ensures the sufficient stress in the available connection place between screw and propeller shaft.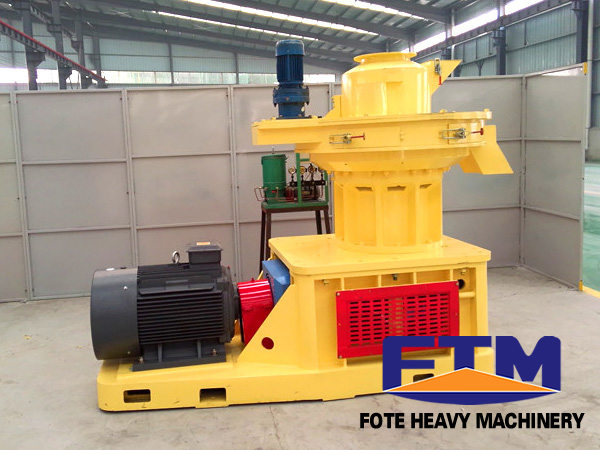 Before the first use of new biomass pellet machine, users should clean the parts like body, propeller shaft, plate, cutting knife, screw and compression spring with detergent. The number of plain washers in biomass pellet making machine can be changed according to actual situation. The purpose is to offset the thickness of cutoffs by the joint thickness between nuts and plain washers. The accessories of biomass pellet machine must be connected with the propeller shaft by the nuts. Or else the loosened screw will move outside along with the rotation of hand shank. The biomass pellet making machine will work very hard. If force is still exerted on the machine, the material plate and gland nut will be destroyed.
With remarkable features of easy operation and maintenance, high working efficiency and cheap price, the environmental-friendly biomass pellet making machine is more and more popular among domestic and international markets. Want more information? Please leave a message on our website or email us, your personal information will be protected. We will reply to you as soon as possible. Fote Heavy Machinery: http://www.woodpelletmillsell.com.
If you need the latest price list, please leave us a message here, thank you! We guarantee that your information will not be divulged to third parties and reply to you within 24 hours.
Tell us your needs, there will be more favorable prices!