How to Exert the Greatest Value of Wood Pellet Mill
The applied materials of wood pelletizing machine are trees like eucalyptus wood, pine, birch, poplar, fruit tree and agricultural straws like cotton straw, cornstalk. The wood pellet machine can turn the above things into biomass pellet fuels without the help of adhesive. If the utilization of wood pellet mill machine lasts for a much longer period of time, the output will gradually decrease without the ability to meet a series of demands. The output decrease is resulted by many reasons. Maybe users operate the machine in a wrong way or there is something wrong with the installment. In a word, the output decrease is a troublesome question for users. In order to improve the total output, users should take the following methods.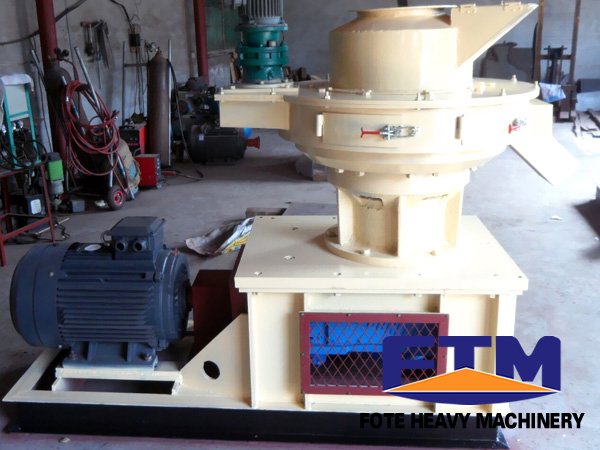 As we all know, if the feeding speed is exceedingly high, the raw material will be gradually accumulated in wood pellet making machine,which will lower the screening efficiency and even destroy the sieve. Users should adjust the feeding speed to a normal value. The power of dynamo is the drive force for pelletizing work. Thus, appropriate increase in dynamo power is helpful to improve the working efficiency of wood pellet press.
The mesh data of wood pelletizing machine can be adjusted. The length of mesh decides the screening efficiency. Users can adjust the feeding way to make material be fed along with the width of mesh. That's an effective way to improve the total output. Now we have tens of thousands of users throughout China and more than 30 world markets, such as: South Africa, Middle East, India, Philippine, Western Europe, Southeastern Asia. If you need our products, please email us or leave message on our website: http://www.woodpelletmillsell.com. We have professional business personnel to contact with you.
If you need the latest price list, please leave us a message here, thank you! We guarantee that your information will not be divulged to third parties and reply to you within 24 hours.
Tell us your needs, there will be more favorable prices!