Ordinary Maintenance for Sawdust Pellet Mill
The press roller and ring die are two important parts for sawdust pellet making machine. The frequent adjustment for the distance between press roller and ring die is necessary. In order to prolong the service life of flat die, it should be used carefully and kept clean. If hard matters like steel or stone enter into the die hole, operators should remove them out immediately for the fear of damage for press roller or ring die.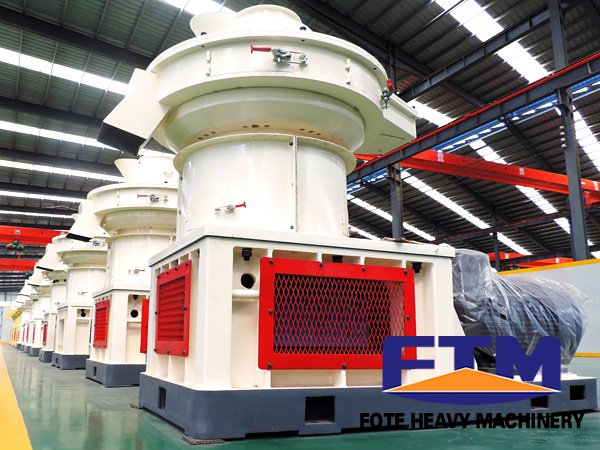 The power distribution cabinet for controlling the electrical apparatus and element in sawdust pellet mill should be checked regularly especially the proofing work for damp and dust. The wearing condition of parts in sawdust pellet machine should be overhauled frequently. The severely battered parts should be repaired or even changed with a new one. Operators should clean and maintain the bearings termly for the fear of operation failure. In order to prevent the bearing from being battered seriously, the lubricants or lubricating oil should be injected periodically.
Operators should keep the flat die clean and inject oil frequently. After the daily working of sawdust pellet machine, operators should check the fixed devices for the fear of being loosened. With regard to the purchase of sawdust pellet making machine, some key points should be noticed. Firstly, clients should choose the hot type. Secondly, clients should visits nearby farmers to verify the actual working efficiency. Last, clients should know whether there are parts suppliers nearby or not for the fear of parts damage.
Morality rooted, people will be honest. Quality oriented, product will be excellent. If you need our products, please email us or leave messages on our website: http://www.woodpelletmillsell.com. We will give you response as soon as possible.
If you need the latest price list, please leave us a message here, thank you! We guarantee that your information will not be divulged to third parties and reply to you within 24 hours.
Tell us your needs, there will be more favorable prices!