Factors Affecting the Utilization of Straw Pellet Machine
Straw pellet fuel produced by Fote straw pellet making machine can take the places of non-renewable resources like coal, oil and natural gas. As a newly-type biomass fuel, the straw pellet fuel has been widely used in the world. Actually speaking, the role of raw material is of great importance for the whole industry of biomass pellets. As a kind of renewable living resource with wide application ranges, the straw is rich in many kinds of organics such as nitrogen, phosphorus, potassium, calcium and magnesium. Water content in straw has great influence for the milling or pelletizing process of straw pelletizing mill.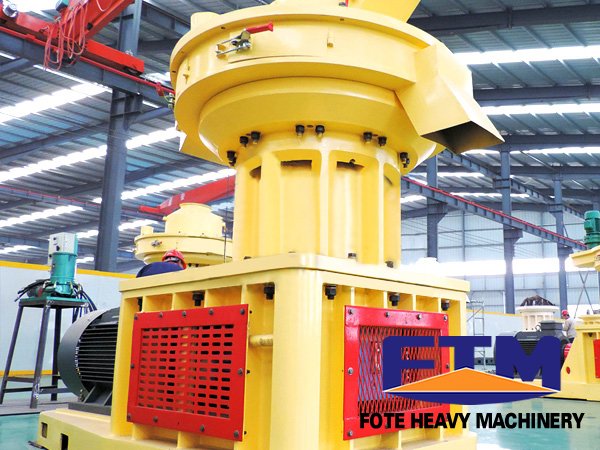 The basic requirement for the water content is about 18%. If the water content is larger than the basic value, the pelltizing process will be difficult to carry through. However, if the water content is lower than the value, the straw without adhesive power inside will rub the straw pellet making machine severely. If you want to invest the straw pellet production line, there are some fundamental factors you need to consider about such as the abundance of straw, low recycling price and convenient traffic condition, etc.
If there are some support policies in tax, straw recycling and equipment purchasing, more and more people will throw the olive branch to straw pellet making machine. As a professional straw pellet mill manufacturer, Fote Heavy Machinery sincerely welcome clients to come for site visit and inspection. If you need our products, please email us or leave a message on our website: http://www.woodpelletmillsell.com. we will reply to you as soon as possible.
If you need the latest price list, please leave us a message here, thank you! We guarantee that your information will not be divulged to third parties and reply to you within 24 hours.
Tell us your needs, there will be more favorable prices!