Ways to Drive the Straw Recycling Move Further
Government at all levels should bring the straw recycling into the overall plan for local economy development and regulate financial support policies as well as increase the administrative strength. Featuring in multi-level, multi-form and diversified structure, the investment mechanism should be gradually established with national investment as orientation and collective investment as supplement and farmer investment as main body. The goal of this mechanism is to encourage farmers to purchase equipment being used for straw recycling like straw pellet making machine.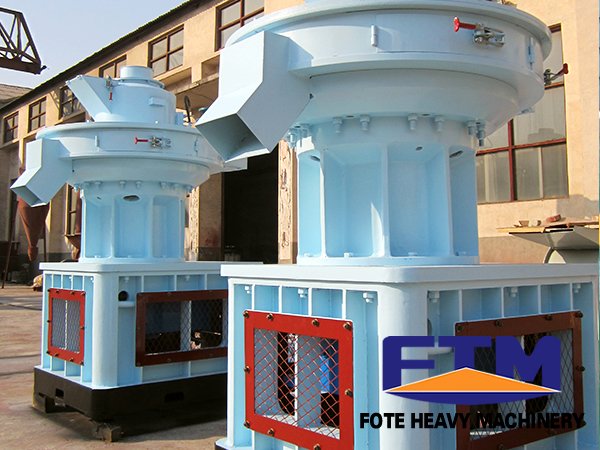 Formulating relevant policies and increasing the support strength are effective ways to drive the straw recycling move further. The financial fund should not only be used as subsidy for purchasing machine like straw pellet mill but also for the processes of straw recycling and comprehensive utilization of straw. In the project zone, the financial fund should be partly used to encourage farmers to implement mechanized straw recycling. The subsidy time should last for more than 2 or 3 years.
The test content for cadres in governments at all levels should include the prohibition of straw burning and construction of green and environmental-friendly agriculture. The responsibility system for the prohibition of straw burning and straw recycling should be established in rural areas. The technical guidance for straw recycling should be intensified on spot. Related departments should carry through the experimental demonstration and project promotion well. The industrialized process for straw should proceed powerfully. The straw can be used for breeding and power generating as well as paper making under the utilization of straw pellet mill machine. What' s more, the straw can be used as knitting and biogas as well as construction material under the technological guidance.
If you need the latest price list, please leave us a message here, thank you! We guarantee that your information will not be divulged to third parties and reply to you within 24 hours.
Tell us your needs, there will be more favorable prices!