Application of Straw Pellet Mill in Recycling the Agricultural Wastes
The agricultural straw can be turned into biomass pellet fuels through the working process of straw pellet machine. This turn is of great benefits for utilizing the straw comprehensively and effectively and increasing the income for farmers. The extension area for straw recycling is limited due to the following reasons. Most farmers have poor awareness in constructing the recycling economy and green agriculture. The straw recycling in mechanized way with much increase in operation cost can prolong the time for paying back the investment. On account of the insufficient financial support and slow progress for promotion, the projects for utilizing the agricultural straw comprehensively are less and the industrialized operation can not be extended effectively.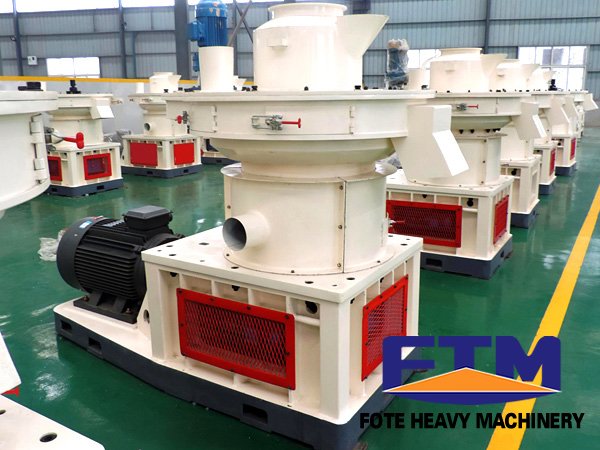 Based on the above detailed reason analysis, the following contents will focus on the solution presentation. Along with the rapid development of social economy, the problems of resource shortage and environmental pollution become more and more obvious. People should be aware of the comprehensive utilization of agricultural straw from the perspectives of reasonable application for resources and development in recycling economy.
For a long time, in order to perform the role as guider, the agricultural machinery management department not only organized the related manufacturers to research and develop a series of machinery being used to recycle the agricultural straw but also carried through pilot demonstration projects. Due to the cooperation failure with related departments, the final results are not satisfied. In order to resolve the problem of biomass burning, the relevant law-enforcing departments should supervise the burning forbidden area effectively and take compulsive measures to manage administratively.
If you need the latest price list, please leave us a message here, thank you! We guarantee that your information will not be divulged to third parties and reply to you within 24 hours.
Tell us your needs, there will be more favorable prices!