Treating Fote Products From the Viewpoints of Customers
The well-received condition of product decides its price. As to Fote products, good quality is the premise to win popularity. The viewpoints of customers are the new perspectives for treating Fote products. Taking the ore powder briquette machine as an example. Most customers have problems in understanding the product models and selecting the appropriate one. Thus the advanced preparation of manufacturers to make a relational table between equipment model and performance is helpful for customers to select and reduce the trouble for technicians to explain the detailed equipment performance for customers. And Fote especially explains the performances of all kinds of models in detail when introducing products for customers. This action not only makes customers have better understandings on Fote products but also saves a lot of time.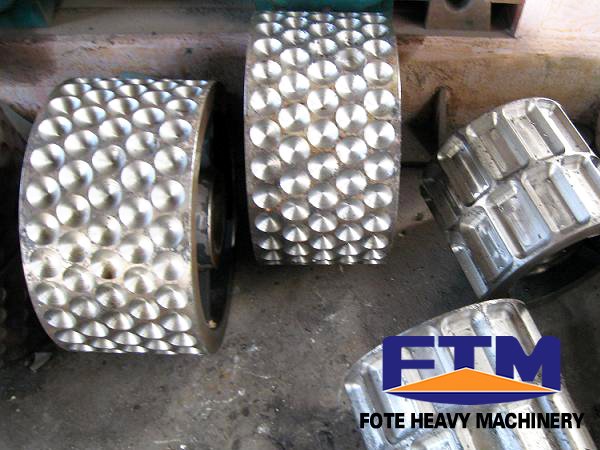 As an old manufacturer of briquette machines, Fote Heavy Machinery is not willing to lag behind the road toward energy conservation and emission reduction of machinery industry and other national causes under the national support. Answering the national calls, Fote Heavy Machinery is engaged in improving the equipment technology and making the mineral powder ball press machine more energy-conserving than ever.
Along with the times development and self-improvement in technical process and service, Fote Heavy Machinery has the confidence to produce mining machinery equipment with the strong capacity to make competition and fight against risks. If you want more information about our products, please click the following website: http://www.woodpelletmillsell.com. If you need our products, please call us or email us at your convenience and we will give you response as soon as possible. And we are very glad to make cooperation with your dear customers.
If you need the latest price list, please leave us a message here, thank you! We guarantee that your information will not be divulged to third parties and reply to you within 24 hours.
Tell us your needs, there will be more favorable prices!