Mutual Influence Between Roller Distance and Material
The mutual influence between roller distance and material is dependent on the selection of material. If the roller distance is too small, the material can not be successfully molded in spite of being added with adhesive. Because the small roller distance narrows the potentiality of material to fill the ball socket completely, it is of great necessity to widen the distance for perfect molding as other materials. It is uncertain about the mutual effect between roller distance and material types. What's more, the suppressing scope of mineral powder briquetting machine is wide and materials being utilized for compaction are various in types. Thus the conditions and parameters for mutual influence between roller distance and material need to be explored. And Fote Heavy Machinery is willing to share some actual data for reference with all of you.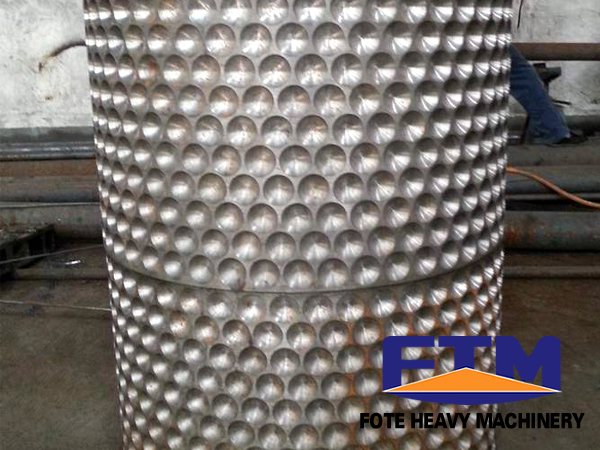 The situation that purchasers of ore powder briquette making machine are commonly small and medium-sized enterprises without the need for intellectualized machine decides that the desire of customers for cheap price is much stronger than for advanced technology. Under the situation like that, the ore powder briquetting machine in domestic market is limited in technological enhancement. The sequential improvement in technology is confined in hardware upgrade.
As a specialized manufacturer of briquette making machines, Fote Heavy Machinery has ambition for things beyond what is presently available or obtainable. With regard to the things, they are improvements in technical process and management level as well as the series of service. And Fote is dedicated to offering the best service and products for customers at home and abroad.
If you need the latest price list, please leave us a message here, thank you! We guarantee that your information will not be divulged to third parties and reply to you within 24 hours.
Tell us your needs, there will be more favorable prices!