Methods Being Used to Reduce the Abrasive Degree of Mold
Selecting proper mold of wood pellet making machine is not the only key point, the following maintenance work is also of great importance. How to reduce the abrasive degree of mold being installed in wood pellet press is the point we need to discuss in the following content. At first, the abrasive resistance of mold material should be elevated fundamentally. With regard to the material selection, alloy steal with high chromium and manganese inside should be selected for utilization.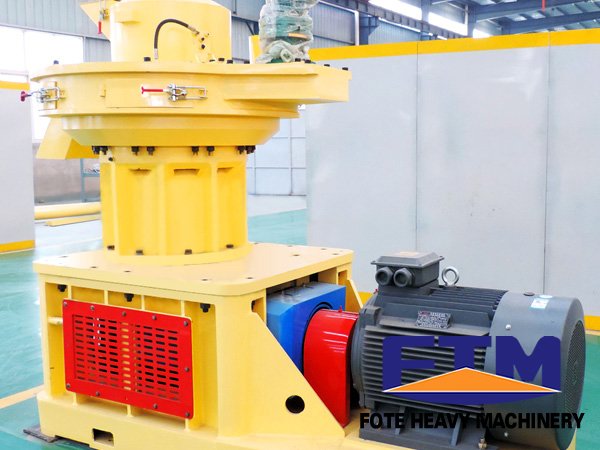 Next, because of the direct proportion between the unit energy consumption of mold and its linear velocity, thus appropriate linear speed should be selected. Under the premise of changeless production rate, the revolving speed of main axle should be lowered to the greatest extent. The battered degree of mold can be reduced through relatively lower linear velocity. In addition, the rational linear velocity needs the cooperation of appropriate hole count of mold in order to ensure the sufficient compressive force of material in compression region. Otherwise the mold would be abraded unnecessarily.
There is a direct and close relationship between the changing time and structure as well as the fastening method of mold. Measures like adopting the top-down installment structure and simple fastening method should be taken to keep the high working efficiency of wood pellet mill. These measures are of great benefits to improve the metal utilization rate and prolong the service life of mold as well as reduce the maintenance time and cost for the whole wood pelletizing machine.
If you need the latest price list, please leave us a message here, thank you! We guarantee that your information will not be divulged to third parties and reply to you within 24 hours.
Tell us your needs, there will be more favorable prices!