The Economic Value of Straw Pellet Making Machine
The straw pellet making machine is mainly used to grind all kinds of agricultural straws into biomass pellet fuels. All of us have clear minds on the disposing methods of straws. On-site burning is the commonly seen method in rural areas to process those waste straws into natural fertilizer. With regard to those dry straws, they are often used as animal fodders. In order to boost the project fulfillment of energy conservation and environmental protection, most people will put the natural straw into biogas digester to make biogas for the purpose of daily living. Those agricultural wastes can also be processed into biomass ethanol for industrial utilization.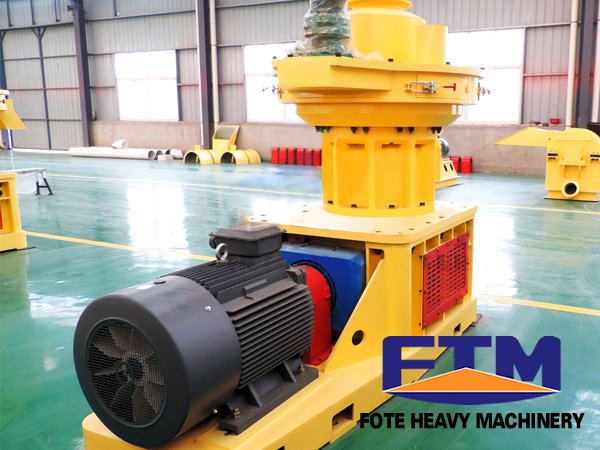 And compared with the above disposing methods of agricultural straw, the utmost important way is to grind them into biomass pellet fuels being regarded as domestic fuel or industrial boiler fuel. And These agricultural wastes can be turned into biomass energy of great value under the suppressive power of straw pelletizing machine.
With regard to the motivation improvement, relevant governmental agencies should spend the expensive administration cost for inhibiting burning on the subsidy for farmers or enterprises, then the result will be much better. If farmers are willing to sell the agricultural wastes and manufacturers of straw pellet mill are glad to recycle and process wastes, then enough allowances will be given to them so as to improve their working motivation. At the same time, direct acquisition pattern for straw without middleman should be established. And the above measures are effective to answer the calls for establishing a energy-conserving and environmental-friendly society.
If you need the latest price list, please leave us a message here, thank you! We guarantee that your information will not be divulged to third parties and reply to you within 24 hours.
Tell us your needs, there will be more favorable prices!