The Energy-Conserving and Environmental-Friendly Function of Straw Pellet Mill
As the most important processing equipment in the production industry of biomass fuels, the straw pellet mill has remarkable features of highly-efficient and continuous production as well as scale benefit in comparison with other types of biomass equipment. The utilization of biomass straw pellet mill actually realizes the purpose of energy conservation and emission reduction as well as sustainable development for society. Actually, there exists a necessary relationship between the utilization of straw pellet machine and energy conservation as well as emission reduction.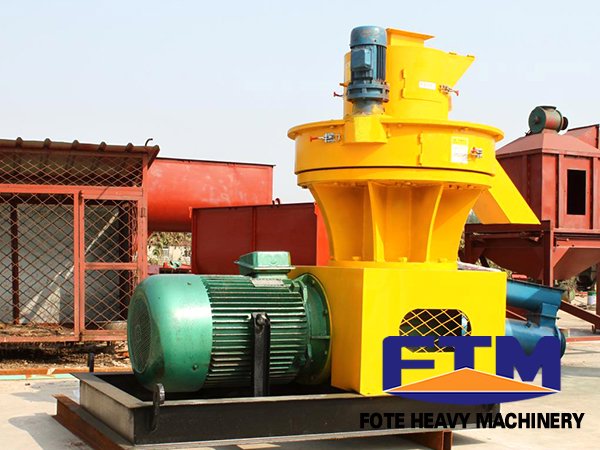 Practically speaking, the energy conservation and emission reduction focus on the selection of living resources. If being selected rightly, the living resource will protect the environment from being damaged. For example, the commonly seen corn stalk can be put in the biogas digester and became marsh gas for second utilization. The application of traditional energy like oil, natural gas and coal has severe influence to the zoology and environment. While under the utilization of biomass energy, the above situation will be more or less improved and the sufficiency of energy is ensured.
With the improvement of people's living standard, the question related with the utilization of renewable or non-renewable resources is more and more discussed and concerned. And the hot discussion also proves the value of biomass energy. Either in the application or recycling utilization of non-renewable resources or the protection to environment or atmosphere, the value of biomass energy produced by straw pellet making machine is worth to being valued and proved by taking some effective measures.
If you need the latest price list, please leave us a message here, thank you! We guarantee that your information will not be divulged to third parties and reply to you within 24 hours.
Tell us your needs, there will be more favorable prices!