National Support for the Development of Straw Pellet Mill
Everyone of us has different ideas on the comprehensive development of straw. But to develop the recycling economy of straw and make it as a huge newly emerging industry needs the support of technological innovation and national policy. Therefore, the relevant governmental agencies should estimate the ongoing plans and technologies as well as projects related with the comprehensive utilization of straw and devote greater efforts to support the overall utilization of straw financially and technologically.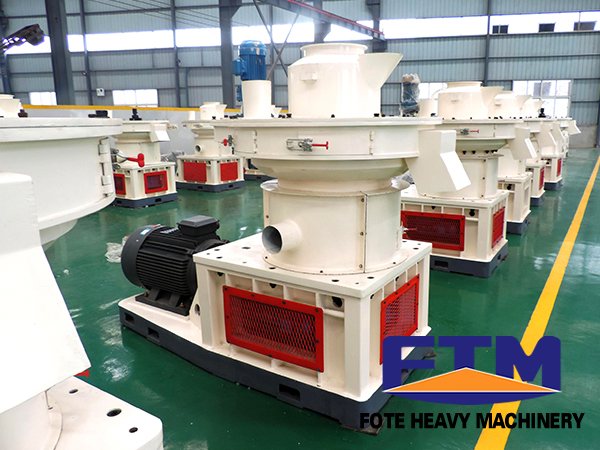 Nowadays, more and more people have realized the severe influence of biomass burning. But in real life, the biomass burning continues despite the repeated prohibition. The fundamental reasons lie in the insufficient and inefficient utilization of straw and lack of pre-judging ability and prepared solution for those potential problems. For example, farmers in some place would burn the straws rather than sell them due to the traditional habits and cheap price as well as the high transportation cost.
As a kind of resource, the application range and prospect of straw are wide and hopeful. Not only being used as fodder, the straw can also be transformed into biomass fuel by straw pellet machine. With regard to the each link of industrial chain, the technological problem to turn wastes into things of value has been resolved basically.
Low utilization degree for straw being used as resource and commodity is not only caused by the imperfect technology but also the implementation failure of some relevant supporting policies and insufficient strength for market operation. In a word, the efficiency and benefit of the overall utilization of straw should be elevated to the greatest extent.
If you need the latest price list, please leave us a message here, thank you! We guarantee that your information will not be divulged to third parties and reply to you within 24 hours.
Tell us your needs, there will be more favorable prices!