Straw Pellet Machine—the Product of Times
Only the fittest can be survived from natural selection. In the new era, we should keep pace with the time. Along with the technological and social development, more and more people focus on the environmental protection. And China is dedicated to establishing a resource-conserving and environmental-friendly society centering on the two concepts: energy conservation and environmental protection. The development model of this society in energy conservation aspect is to maintain the sustainable development economically and socially by taking comprehensive measures in the fields of social production, circulation and consumption. Improving the using efficiency of resources and obtaining the largest economical and social benefits by sacrificing the minimum energy consumption are also the key points.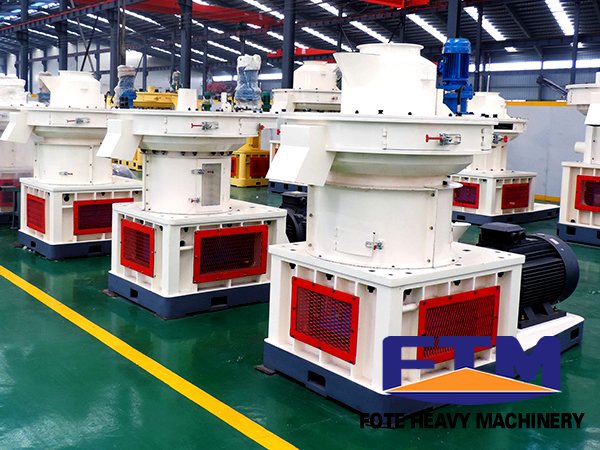 With regard to the environmental-friendly society construction, the social production and living should proceed with a harmless way to the zoology and environment. And the economical growth should be realized under the premise of zoological and environmental protection and balance. The invention of straw pellet machine is very popular among people. Just like a new favor in biomass field. As we all know that every agricultural straw like cornstalk, cotton stalk, wheat straw can be regarded as raw material and processed by straw pellet making machine into biomass pellet fuels featuring in low carbon emission and high efficiency as well as great durability.
As a product of times, straw pellet press would certainly make more contributions to the society and economy. As a specialized manufacturer of straw pelletizing machine, Fote is also proud of the equipment performance and works more harder to fulfill the responsibility of establishing a harmonious society.
If you need the latest price list, please leave us a message here, thank you! We guarantee that your information will not be divulged to third parties and reply to you within 24 hours.
Tell us your needs, there will be more favorable prices!